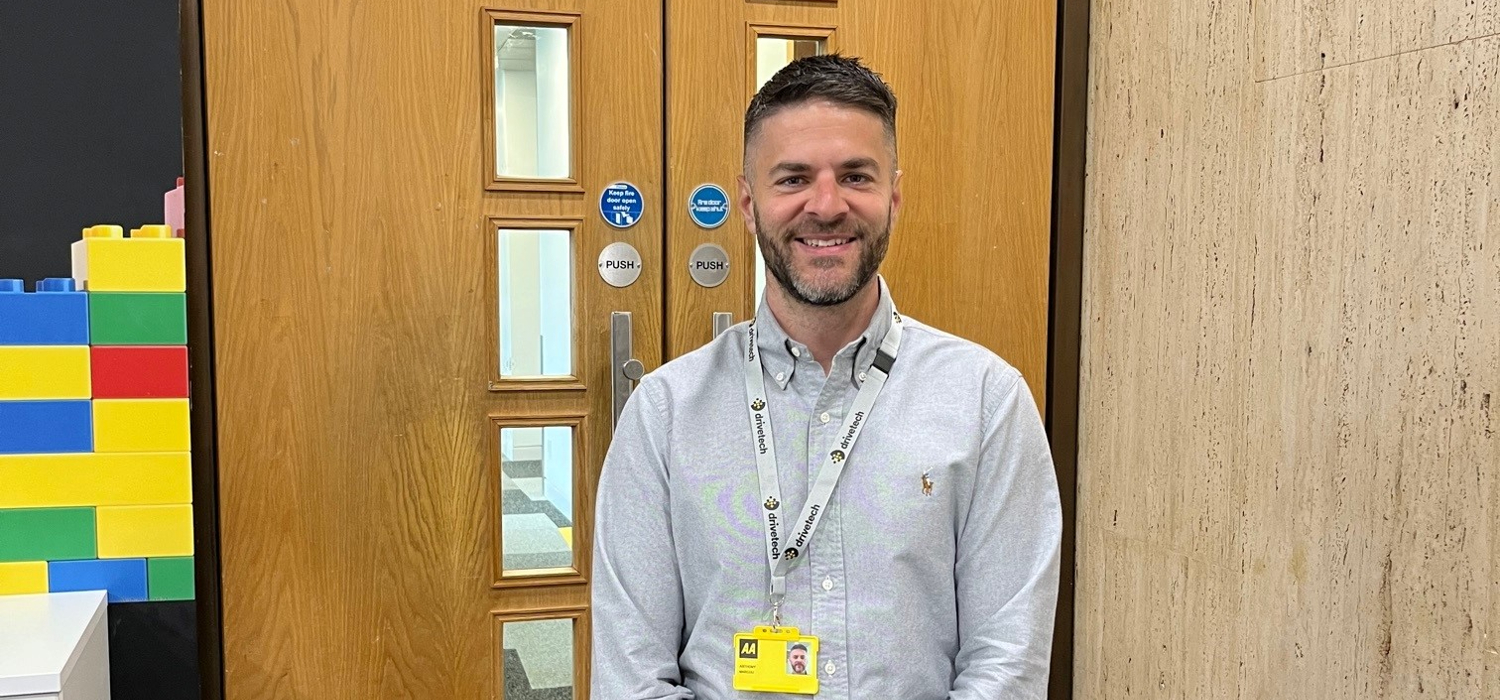 Driver training specialist Drivetech, part of the AA, has appointed Anthony Marcou as UK commercial consultant as part of its commitment to delivering continued business growth.
Marcou joins Drivetech with over 12 years of experience in the fleet industry, mainly in fleet management roles, but more recently as a strategic relationship manager in the leasing sector. A trusted and experienced fleet and automotive professional, with a proven track record of successfully delivering business results, Marcou has considerable knowledge and experience of managing complex, compliant and mission-critical fleets.
With a wealth of experience in supporting both operational and strategic elements of fleet management, Marcou was also the 2019 winner of the coveted Fleet News and Commercial Fleet Commercial Fleet Manager of the Year Award.  
Marcou commented: "I have a real passion for keeping drivers safe and supporting fleets to achieving this goal. I'm thrilled to have joined Drivetech, and very excited about supporting new and existing customers with their risk strategies. As a former fleet manager, I've developed a lot of expertise in this field, and it's something I'm really keen to get started on. I'm really fortunate to be starting my journey with Drivetech, providing consultation to strengthen road risk awareness, and the power of intervention across the industry."
Jennifer Morris, head of commercial development, Drivetech, added: "We are at a landmark point in automotive history, with many fleets looking to transition away from traditional fuels, while ensuring that fleet driving practices keep pace with new technology. As we prepare for this critical shift, we believe that driver training will be more important than ever as fleets take the plunge. We are delighted to welcome Anthony at this pivotal time to drive and support future business growth."
You can find out more about the Drivetech fleet driver risk management range here: https://www.drivetech.co.uk/global-business-fleet-solutions/
Back to news and resources