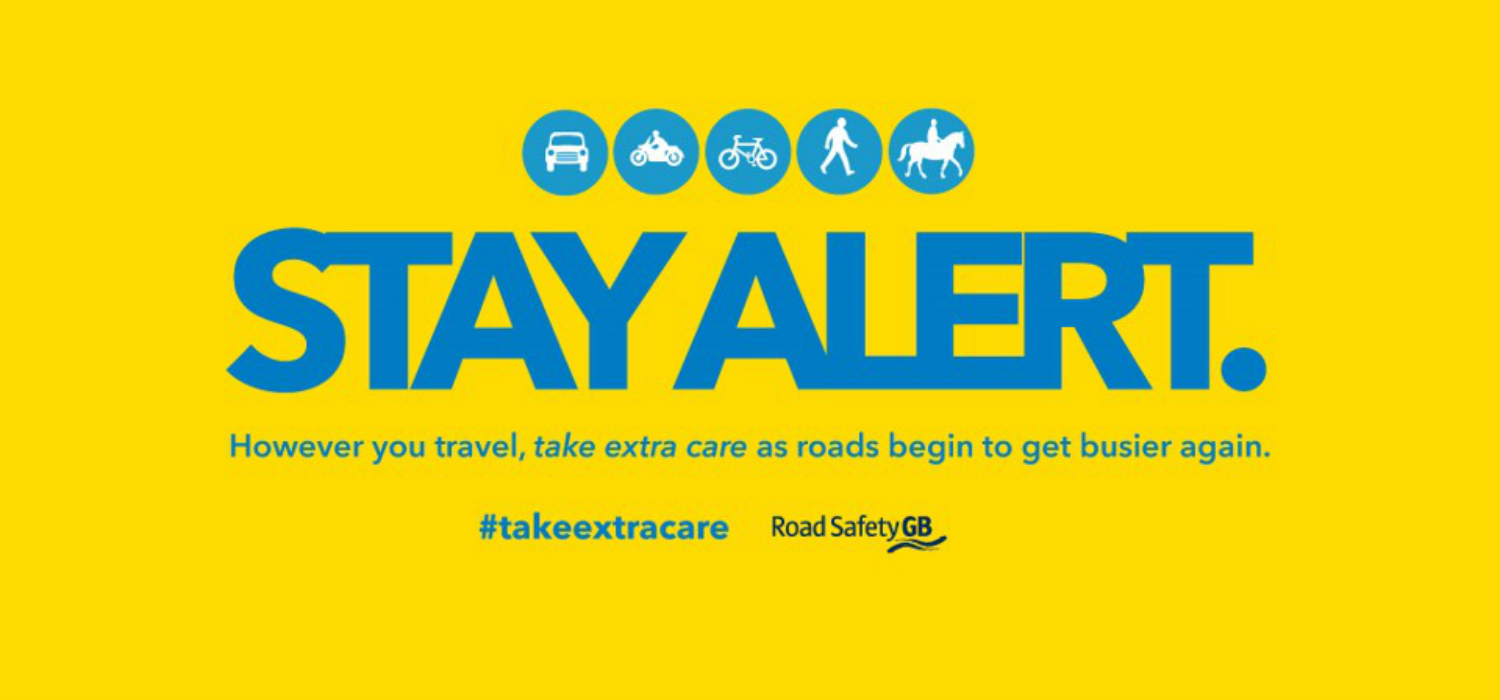 Drivetech is really pleased to join other prominent road safety stakeholders uniting behind a call for all road users to take extra care when making essential journeys during the COVID-19 pandemic.
Earlier this week, Road Safety GB launched the 'Take Extra Care' campaign – urging all road users to do their bit to reduce the strain on the emergency services in the coming weeks and months – by taking extra care if they must make an essential journey.
Colin Paterson, head of marketing at Drivetech, said: "Drivetech wholeheartedly supports the RSGB's Take Extra Care initiative in particularly tough times for us all.
Drivetech, part of the AA, delivers fleet driver training and driver risk management services, and is a major provider of police-referred driver offender courses.
"The roads are noticeably quieter and this can have the negative effect of making some drivers feel that the 'days of the open road' are back, albeit in strangely surreal circumstances, and they throw caution to the wind.
"There's never been a more valid time to 'stay calm and carry on …safely' allowing the emergency services to focus their efforts on critical health support."
The campaign has been backed by a number of stakeholders including PACTS, Brake, FirstCar, the RAC, as well as the Met Police, who says it is actively patrolling priority roads across the Capital.
Detective supt Andy Cox, head of the Met's Road and Transport Policing Command, said: "With the impact of Covid-19 taking effect we are seeing less congestion on London's roads; however frustratingly evidence is emerging that this has led some drivers to drive at very high speed risking their life and that of other road users.
"Such behaviour is totally unacceptable and in the event of a serious collision will further impact on the NHS and police by draining resources away from the intensive need to work on Covid related issues."
Find out more about the campaign and access the toolkit here.
Back to news and resources