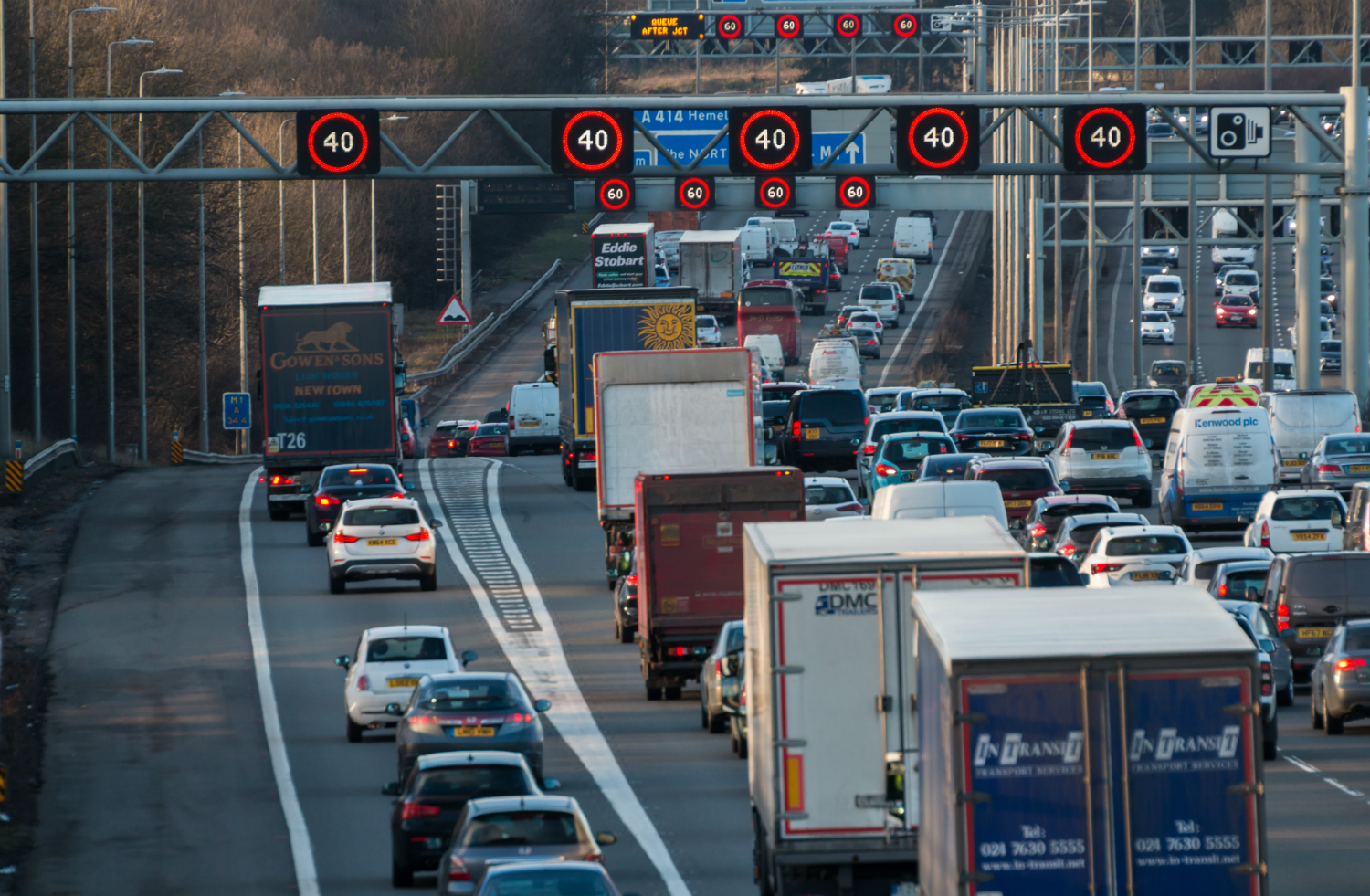 Drivetech is heartened to see that Roads Policing is making its way back on to the agenda again.
Several recent reports, including from Her Majesty's Inspectorate of Police and Fire & Rescue Services have shone a light onto a function that has been somewhat neglected in recent years.  More recently, the Department for Transport announced a review of roads policing. This process, conducted in partnership with the Home Office and National Police Chiefs' Council, began with a consultation process and call for evidence, headed by Baroness Vere, the Parliamentary Under Secretary of State. The process was partly a response to the changing roads environment as well as the levelling-off in casualty reduction numbers and it aimed to open the door to new thinking, as well as to better understand and make use of established options.
Drivetech submitted a response to the consultation to express our interest in the issues under consideration and to share our analysis of the challenges and opportunities that lie ahead. 
Back to news and resources