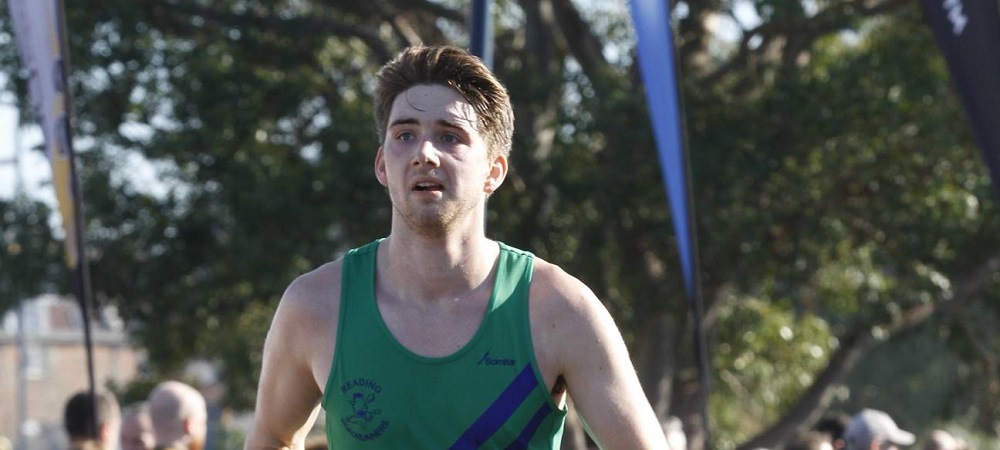 Matt Davies has valiantly stepped forward to support Drivetech's chosen charity again in 2020 running in the London Marathon in April 2020.
Matt completed the Dusseldorf Marathon in 2019 in a great time, and now returns to "home turf" to compete on the 26th April in London, the 40th year of  the London marathon, and he will be up against some truly elite runners, plus just another 40,000 or so eager participants.
Commenting on the challenge ahead Matt said: "Last year, Drivetech raised a total of over £5,000 for this worthy charity that helps the families and loved ones of people tragically killed in road collisions. To demonstrate their passion for road safety, Drivetech have very generously agreed to match the first £500 donated to my marathon run this year. So your donation will go ever further towards supporting the Road Victims Trust if you can help!
I appreciate any support and encouragement you can give to me, Drivetech and Road Victims Trust." 
Find out more about this great Charity here: https://www.rvtrust.org.uk
To sponsor Matt, you can visit his donation page at https://uk.virginmoneygiving.com/MatthewDavies62 and all donations are really, really appreciated.
Back to news and resources