Drivetech is offering online essential driver training guide free to help during the COVID-19 pandemic
As part of Drivetech's commitment to road safety and to help during the COVID-19 pandemic, we have created a new online course available free to any business operator where 'other than normal business drivers' are being called into essential action.
The online course takes around 20 minutes to complete and helps provide a backdrop to why driving for work needs serious focus and is even more important in time of crisis response.
The course covers everything in an easy and quick to digest format; from why driving for work is so important, to legal obligations, driver health and wellbeing, the vehicle in use – in particular driving a private vehicle on business, the journey and tasks involved, mitigating risk, and a specific section on Coronavirus official guidance and behaviours.
Drivetech recommends that any driver volunteering or being asked to help out in these unprecedented circumstances should be asked to complete this course – it should help keep people safe, stay the right side of the law and save lives.
The course can be accessed free from this link:
https://rise.articulate.com/share/vYV6Iynj7VBVB1MZDwcS14Yb2Akd168y#/
This commitment from Drivetech fits well alongside its support of the Road Safety GB campaign, "TAKE EXTRA CARE", launched last week.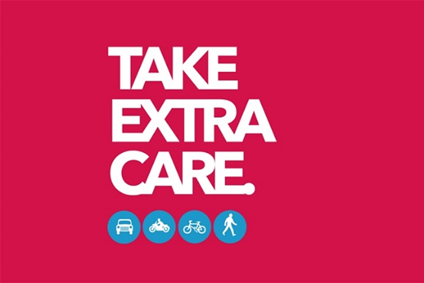 Head of Marketing at Drivetech, Colin Paterson, commented: "In times of national and global crisis, it is important that we pull together to help each other wherever possible. This free-to-complete course is hopefully one important gesture in the right direction that can help us manage during crisis as safely and as sensibly as possible – we want to help everyone to take extra care."
Back to news and resources