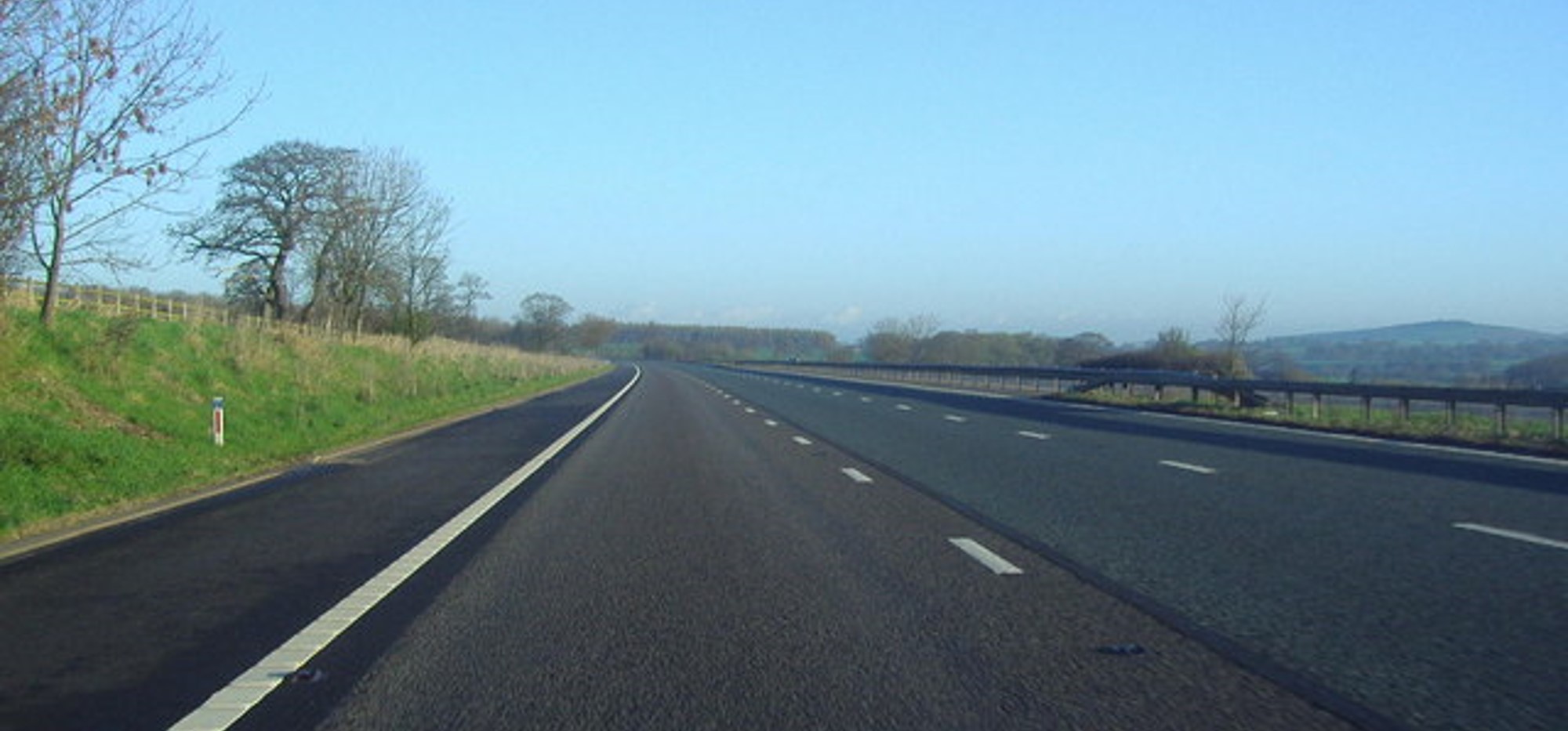 So you might have noticed the roads have been much quieter! A direct by-product of the lockdown restrictions. Despite the recent government transition from "Stay at Home" to "Stay Alert" messaging, and a tentative step back to workplaces for some, the roads are still relatively quiet with the novelty of virtually no congestion, open roads and at times an eery tranquility.
 
This does of course mean that there is a great temptation to exploit this new found "freedom of the open road", or possibly other factors influencing the behaviour such as heightened anxiety and distraction.
 
It wouldn't be a bad time to remind your drivers about your own driving policies and best practice guidelines – in particular a temptation to speed on these quieter roads.
 
Reported widely in the press, the Police are experiencing some extreme incidents of speeding across the country, and just when a lot of emergency services focus is on the front line response to the Covid-19 pandemic, we could do without the additional pull on critical resources to 'mop-up' after an avoidable road traffic incident.
 
Detective Superintendent Andy Cox, the Met Police's lead for Vision Zero has commented that they are experiencing some excessive speeding in the London area and said: "Speeding is an absolute focus as it is the most prominent cause of fatal and serious crashes. Other themes targeted include the remaining fatal four offences: phone distraction, seatbelt, drink/drug drive and uninsured driving.
 
According to Metropolitan Police figures, reduced congestion associated with COVID19 has led 'extreme speeders' putting lives at risk:
 
Road usage down 50-60%
Average speeds have increased in all speed zones
One in three of roads checked show average speed up by more than 10%
Average speeds in 20, 40 and 60mph zones are above the speed limit.
Some roads checked show an increase in average speed of more than 50%
London has seen a rise in extreme speeds with 151mph the highest but many close to it.
Met Police are processing 'extreme speeders' into the Court system within three working days
 
D.S. Andy Cox continued: "Currently, speeding is not socially unacceptable and speeding drivers go unchecked. We need to change this. The public must challenge their family, friends and themselves not to speed and by making speeding socially unacceptable influence genuine change in driving behaviour and standards."
 
So this just might be a good time to remind your driving community to drive safely and within the speed limits.
Back to news and resources