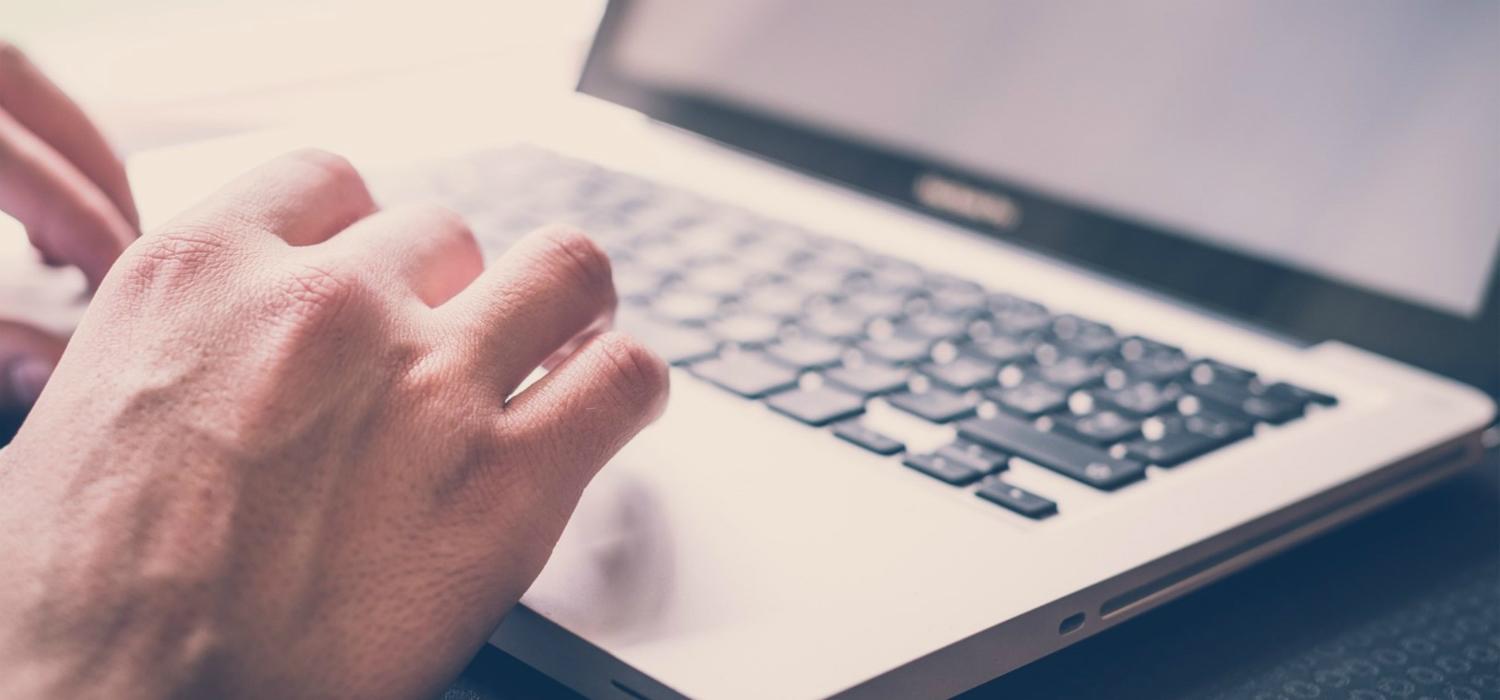 Drivetech is offering a range of virtual courses for both individual drivers and organisations to book.
Please contact us to arrange a date that is suitable for you and choose from the below list of available courses:

Daily Vehicle Checks 
(3.5 Hrs)

Intended to give professional drivers a deeper understanding of why vehicle checks are needed and the importance of doing them correctly on a daily basis


Driver Compliance
(3.5 Hrs)

The legislation around operating vehicles in this sector is complex. Both company & driver should be aware of the potential legal consequences and their associated responsibilities


Fitness & Wellbeing
(3.5 Hrs)

Gives drivers an understanding of the potential dangers to health & wellbeing associated with driving for a living, including the effect on driving style & what to do in the event of an accident


Professional Driver & the Highway Code
(3.5 Hrs)

Covers the history of the Highway Code & relevant legislation. Legislation & advice is forever changing. It's important that drivers update themselves on what will affect them in their working day


Winter Driving
(3.5 Hrs)

Professional drivers are expected to be able to drive in all conditions. This course is designed to give the skills & awareness to reduce this risk during these more dangerous winter months


Driving Today
(7 Hrs)

Workshop designed for professional drivers and employees who drive on a regular basis. Increases awareness of the dangers on the road and how strategies can be implemented to reduce risk


LoCITY Driving
(7 Hrs)

Gives drivers the knowledge & skills to cut costs & minimise environmental impact of fleet operations. Focuses on reducing emissions through journey planning, vehicle checks & fuel-efficient driving

Staying Legal
(7 Hrs)

Informs HGV drivers of the requirements to remain compliant when driving an HGV commercially on public roads. Raises the overall HGV compliance standards along with protection of the Operators Licence


Sharing the Road
(7 Hrs)

Helps professional drivers increase awareness of vulnerable road users. The roads are becoming more congested and the ability to share the road with other road users is becoming an important skill.


Managing your Speed
(7 Hrs)

Understand the impact of speeding, including the risk of collision, conviction and potential disqualification from driving. A positive learning experience about keeping to the speed limit.


VanSmart
(Theory Only)

VanSmart aims to reduce work related road risks, improve safety and create long-term behavioural change in the van sector.


TruckSmart
(Theory Only)

This course focuses on the importance of driving roadworthy HGVs and the role of the driver in
ensuring that vehicles and loads are safe and legal at all times.
Back to news and resources