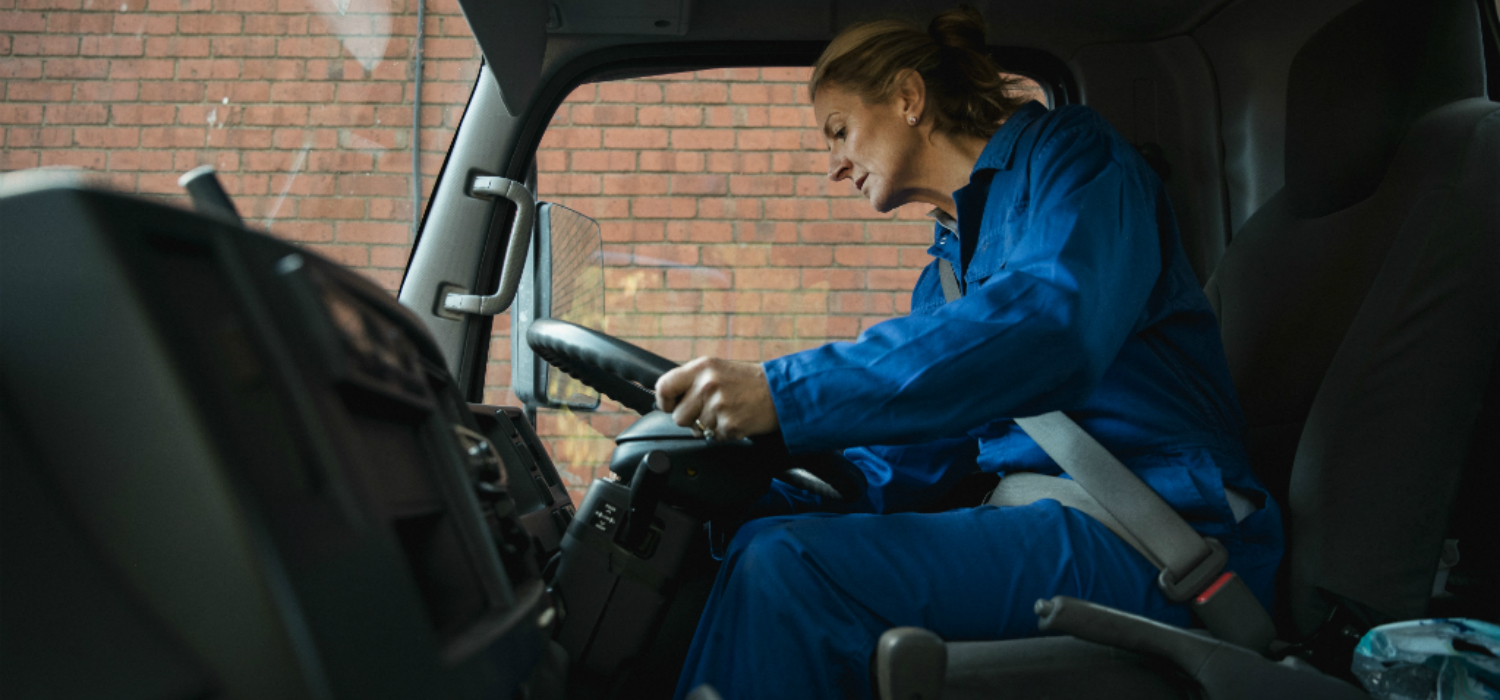 Drivetech, the driver training and driver risk management operation from the AA, and HGVC (previously known as Specialised Training) have confirmed an agreement to partner to offer a more comprehensive range of professional driver services.
The relationship will strengthen each organisation's ability to offer their blue-chip customers a valuable and broader range of services in the UK.
HGV and/or PCV licence acquisition is a specific need and will support Drivetech's overarching driver training appeal in the commercial marketplace. Similarly, this strengthens the HGVC reputation as the recognised leader in professional truck driver licence acquisition with an impressive pass rate.
Commenting on the new arrangement, Oli Stevenson, Head of Commercial Development at Drivetech said: "The ability to offer our customers HGV and/or PCV licence acquisition as a fully managed service in partnership with such a professional and respected business is great news, and we are delighted to team up with HGVC to achieve this. Their reputation and values are perfectly matched with ours and this adds another exciting dimension to our already very comprehensive range of professional driver services." 
Darren Clapich, Business Development Manager at HGVC, added: "It is well documented that there is a current shortage of professional drivers in the UK. We are delighted to team-up with Drivetech to help further promote driving careers in this industry and attract new and high-quality drivers to this critical aspect of goods distribution. Training offerings including Class C, Class D, Class C+E, Class B + E plus ADR (dangerous goods transportation) will help keep Britain's transportation system running and Drivetech's further comprehensive range of driver training and risk management interventions are respected and market leading too."
To find out more about Drivetech's range of driver risk management services visit this website here: https://www.drivetech.co.uk/global-business-fleet-solutions/ , and visit https://www.hgvc.co.uk/ for more information on HGVC. 
Back to news and resources