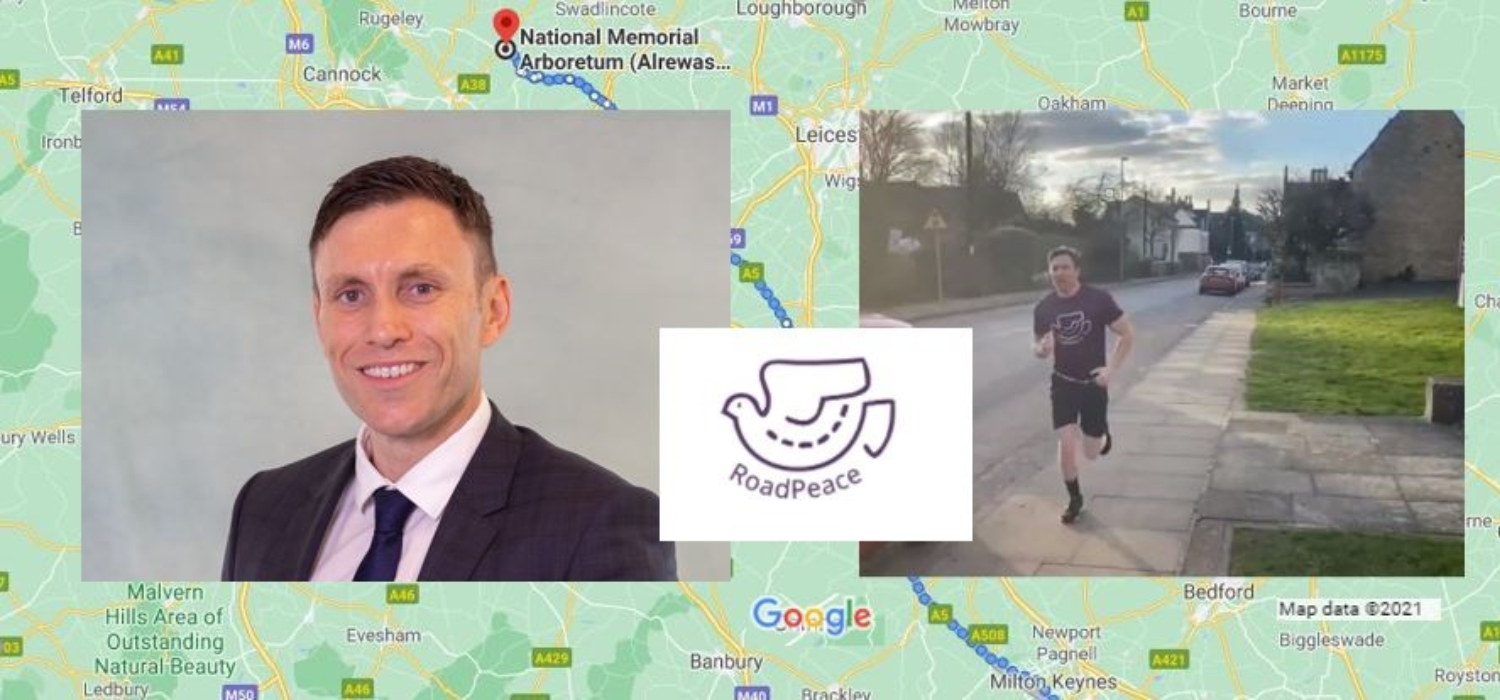 Drivetech is kicking off RoadPeace partnership with support of Det Chief Supt Andy Cox's 200km challenge during UN Global Road Safety Week from 17-23 May.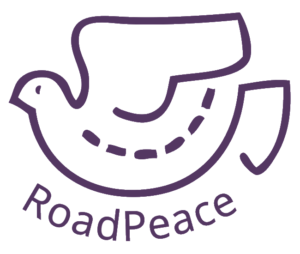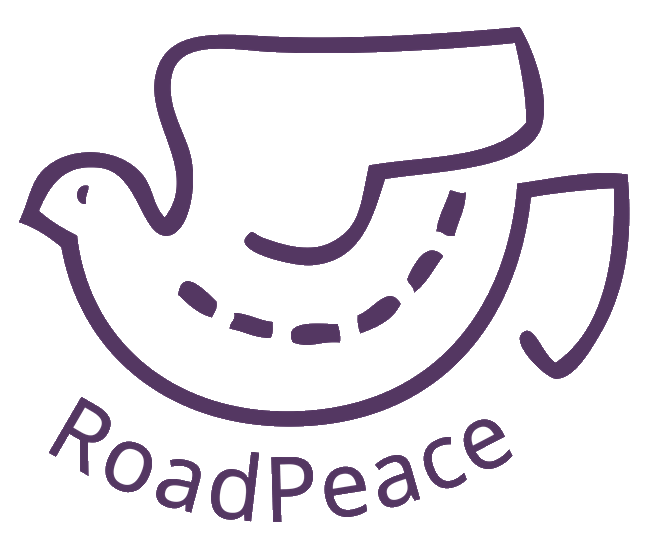 Drivetech, part of the AA, has selected RoadPeace as its charity partner. The driver training specialist will be dedicating its fundraising initiatives and corporate donations to the national charity for road crash victims, with the aim to raise at least £5,000 over the next year. 
RoadPeace was selected by Drivetech due to the vital support it provides to injured road victims and bereaved families, as well as the work it does to reform the justice system in relation to collisions and their victims.
Drivetech is kicking off its support by joining Det Chief Supt Andy Cox for part of his 200km challenge during UN Global Road Safety Week, from 17-23 May. Andy, head of crime at Lincolnshire Police, is running the distance from Crystal Palace, London, the site of the first ever UK road collision, to the RoadPeace Wood at the National Memorial Arboretum, in Staffordshire. His aim is to raise an incredible £25k for RoadPeace. Two of the Drivetech team, Colin Paterson, head of marketing and Des Morrison, director of police & public sector business, will be joining Andy for a day of his journey to help raise awareness of the challenge and bring in the donations.
Nick Simmons, CEO of RoadPeace, commented: "I want to say a huge thank you to Drivetech for selecting RoadPeace as its nominated charity partner. We rely on donations to be able to make a difference to those impacted by road collisions, so support of this kind from Drivetech will mean a lot to so many. I wish Colin and Des the best of luck when they join Andy Cox for part of his 200km challenge. It's an incredible challenge that Andy's undertaking, not only to raise money for our charity but further raise awareness of the issue of road safety."
Colin Paterson, head of marketing, Drivetech, added: "RoadPeace is a wonderful charity and I'm delighted that Drivetech is able to support its work. We will be working hard to raise donations, with Drivetech helping with match-funding along the way. We're also appreciative of the support of Road Safety Support (RSS) in helping to really raise the profile of this valuable challenge.
"I can't think of a better way to launch our partnership than during the UN Global Road Safety Week and getting behind the amazing challenge that Andy Cox is undertaking. We all wish him the best and hope Des Morrison and I can keep up!"
Visit Andy Cox's fundraising page here.
To find out more about RoadPeace visit www.roadpeace.org
Back to news and resources