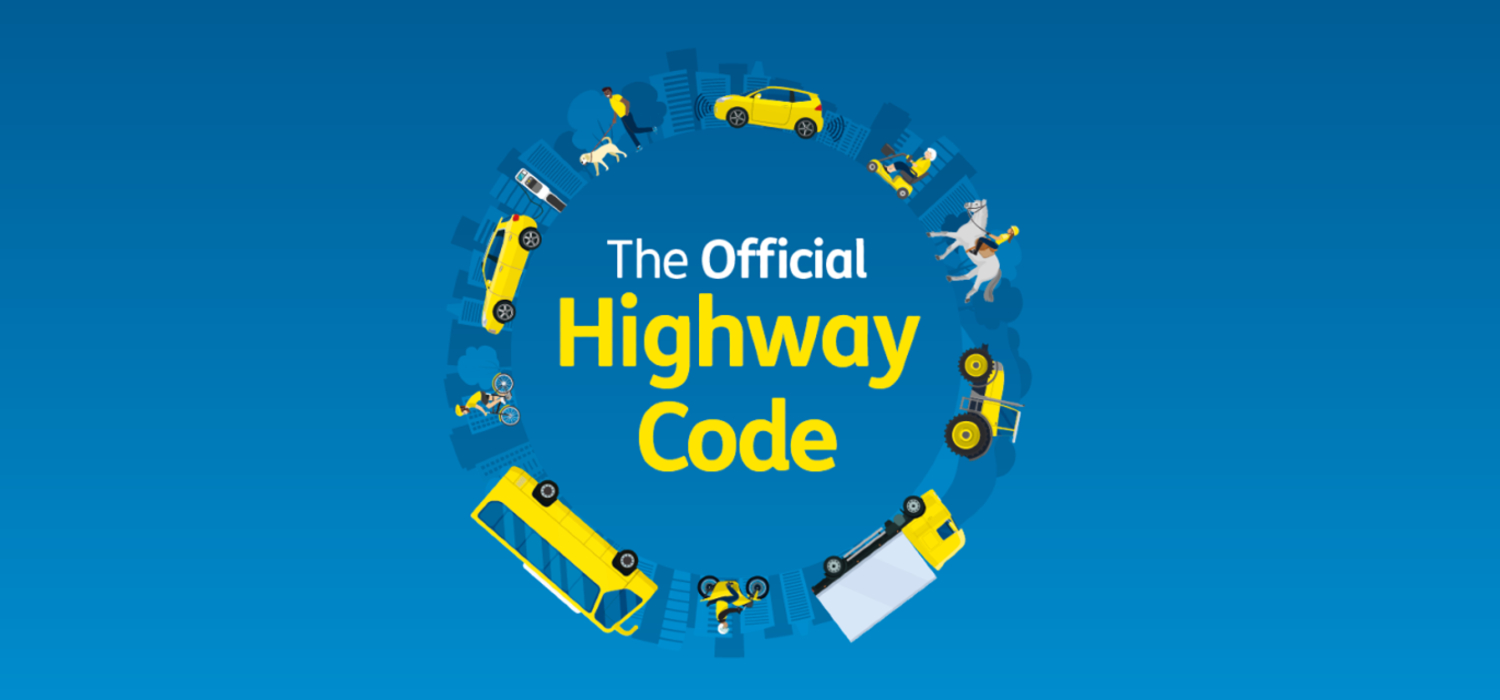 With the introduction of new rules in The Highway Code, Colin Paterson, head of marketing at Drivetech, encourages drivers to ensure they're up to speed and consider the safety of other road users.
"The reality is that some drivers do not stay up to date with The Highway Code once they've passed their driving test. However, for many road users, the new changes to the Highway Code are long overdue. With the number of vulnerable road users increasing, so is the number of road users involved in collisions. With this in mind, it's essential that we identify those who are vulnerable and identify how we can make roads safer for them.
"The introduction of the new risk-based hierarchy of road users will ensure that drivers, no matter what vehicle they drive, have more responsibility to be aware of pedestrians and cyclists. The new 'Hierarchy of Road Users' places pedestrians at the top, as the most vulnerable, followed by cyclists, car users and finally lorry, truck and bus drivers.
"From the end of January, motorists and commercial vehicle drivers must follow the new risk-based hierarchy of road users, and therefore be responsible for watching out for people cycling, walking or riding a horse. Cyclists will also have more responsibility to be more aware of pedestrians. With public rental trials the only current legal way to use an e-scooter on public roads, this group are not overly documented yet in the new code, but they are also in that hierarchy of vulnerable road users and should be similarly considered to share the roads safely.
"Key changes to be aware of include, drivers must leave a distance of at least 1.5 metres when overtaking cyclists and drivers turning into a road should give way to pedestrians waiting to cross.
"There will also be a recommendation for car users to reduce the risk of opening a door into the path of a cyclist by using the hand on the opposite side to the door. This will often lead drivers to look over their shoulder and see if anyone is approaching the vehicle. Often known as the Dutch Reach technique, this method can help avoid collisions and protect both the driver's vehicle and the approaching vehicle or two wheeler.
"In support of the new Highway Code change, we are in the process of developing our next driving advisory on the subject of vulnerable road users and will be publishing very soon. In the meantime, these changes affect everyone, so we encourage people to read the updated code now so we can make our roads safer."
For more information on The Highway Code changes (not affecting Northern Ireland) see the Government website here: https://www.gov.uk/government/news/the-highway-code-8-changes-you-need-to-know-from-29-january-2022
For more information on the wide range of Drivetech driver training and driver risk management services check this website further here: https://www.drivetech.co.uk/global-business-fleet-solutions/
Back to news and resources