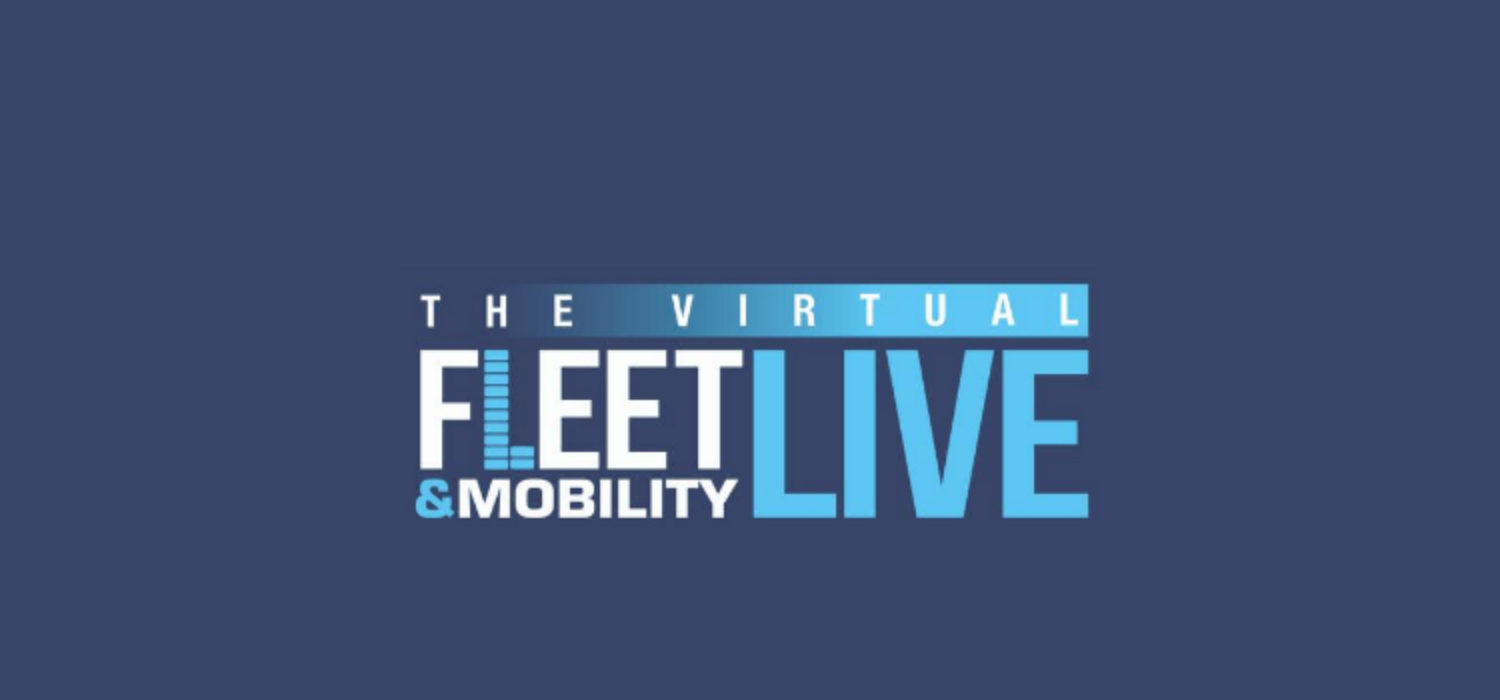 The future of events is going to be necessarily virtual for some time to come, and Drivetech is pleased to be committing to attend the virtual "Fleet & Mobility Live" in November 2020.
With an exhibition stand booked, and the sponsorship of one of the conference sessions on "Running a Safe Fleet" confirmed, Drivetech will be making positive efforts to provide engagement and activity to the virtual visitors expected to attend over the 3 days, 17-19th November.
With fleet activity and road use getting back to pre Covid-19 pandemic levels, interest in managing fleet and driver risk should be high, and Drivetech will provide more information on its range of services including a new 2020 issue of its online driver assessment, complemented by the upgrade of their online e-learning modules to a new expanded set of 24 (with a further 72 micro modules to come too). With safety at its core, Drivetech will be explaining how their range of driver risk services can really help to reduce road collisions, save on insurance, protect lives and make drivers better and safer too.
In addition to its presence, Drivetech will be joined by fellow exhibitor and sister business, AA Business Services, who are also sponsoring a conference session.
Commenting on the event, Colin Paterson Head of Marketing at Drivetech said: "Of course most people in the fleet sector are more used to physical events as part of the annual calendar of activity, but attendance at the NEC in October was understandably going to be a no-go this year for social distancing reasons. We are delighted to play our part in the virtual equivalent and will look to make a really positive impact along with our colleagues at The AA, other exhibitors and attendees. It will be a novelty to be 'building' a virtual stand rather than the normal build and set-up in the exhibition halls at the NEC."
Find out more about Fleet & Mobility Live 2020 here and to find out more in advance on Drivetech driver risk management and driver training services, visit the new Drivetech website fleet section here.
Back to news and resources