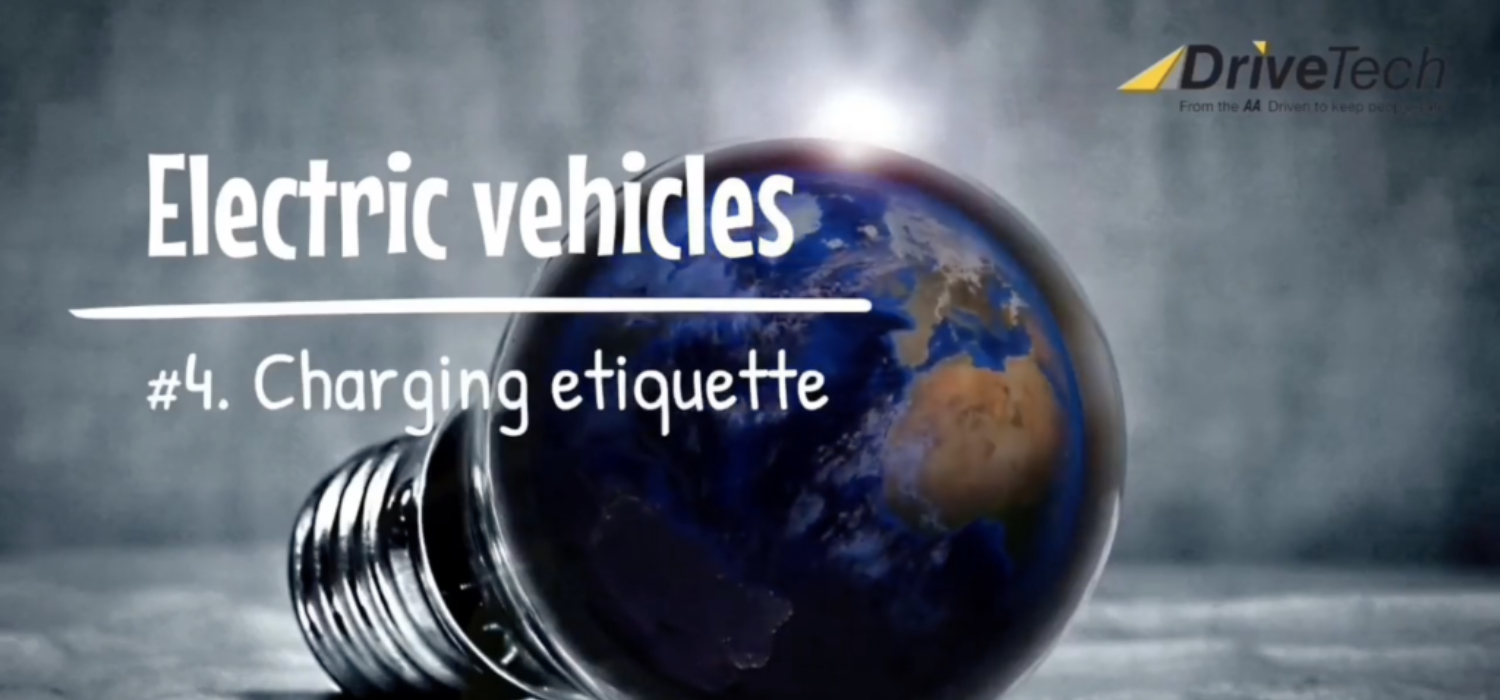 Drivetech, part of the AA, has launched EV Co-Driver, an innovative way of communicating safety with EV drivers. With the number of plug-in vehicles registered in the UK exceeding 450,000, EV Co-Driver was designed to educate and reinforce EV best practice to help drivers get the most out of their vehicle and stay safe while behind the wheel.
With 17 different modules to choose from, EV Co-Driver is suitable for all drivers that are new to, thinking of, or experienced with driving an EV. The new modules use nudge theory to educate drivers through animated modules, helping drivers to feel at ease with the new technology which ultimately reduces anxiety and increases safety on the road.
With every business and driver having different training needs, the team at Drivetech works with fleet managers to evaluate driver requirements and provide a suite of videos that will meet an organisation's objectives and make the most impact.
Leo Taylor, head of product solutions at Drivetech, comments: "EV Co-Driver is the latest addition to our suite of video driver training modules. A brand-new immersive way to educate drivers on new technology and best practice behind the wheel, EV Co-Driver provides a completely flexible and engaging approach to driver training through a series of short but sweet animations. In addition, we also offer further EV training courses and workshops.
"Manufacturers, fleets and private motorists are preparing their drivers for electric vehicles in a variety of different ways. However, at Drivetech we put education first with our focus being on ensuring drivers understand the unique operation, maintenance and driving strategies required to maximise safety and efficiency behind the wheel of an EV. Importantly, we also understand the perceived barriers around EV adoption and our training supports businesses with this as well."
To learn more about EV Co-Driver please visit www.drivetech.co.uk/global-business-fleet-solutions/course/ev-co-driver.
Back to news and resources