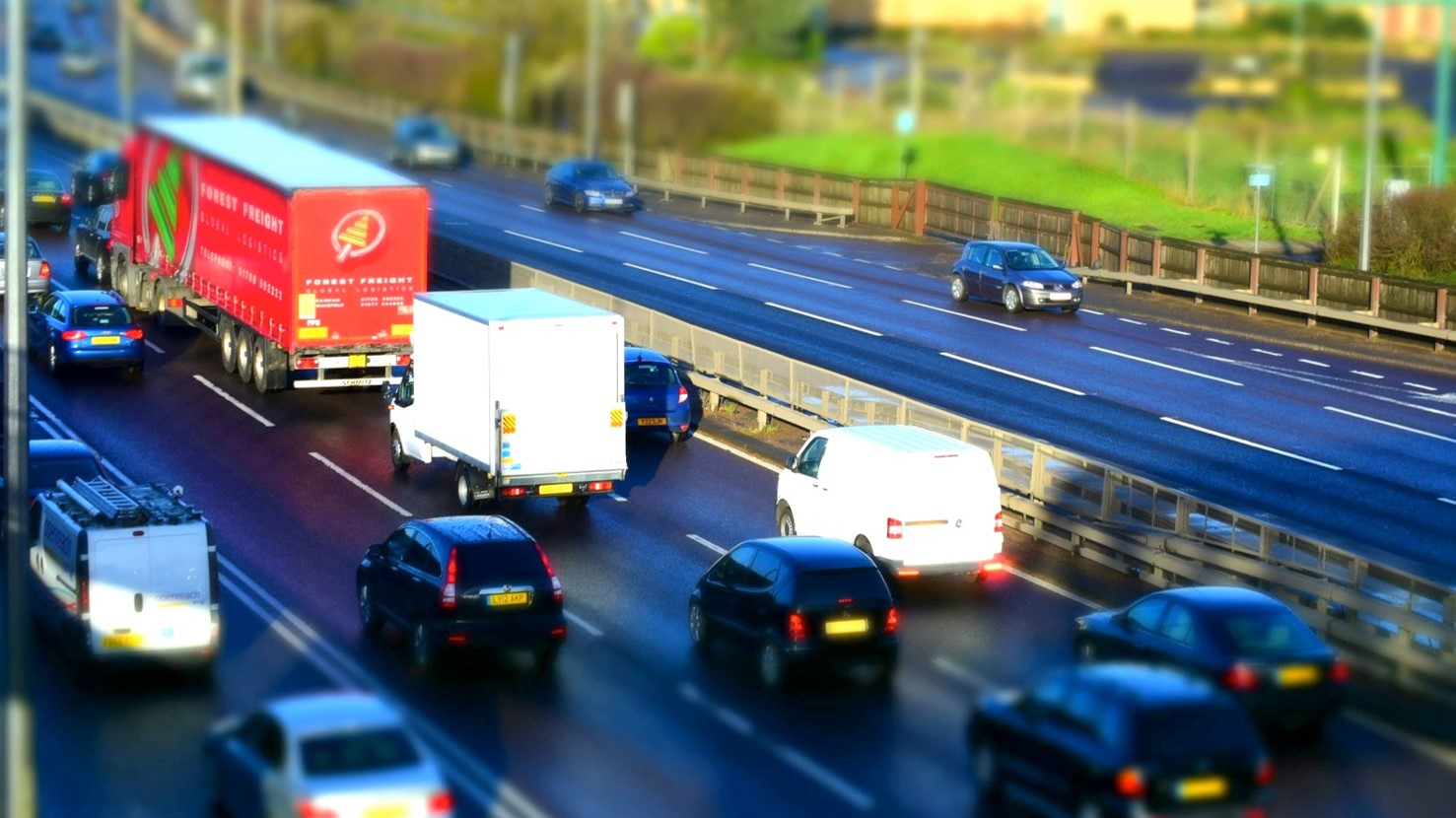 Drivetech, the UK's leading driver training provider, has launched a new whitepaper to help businesses manage the risk of the rising grey fleet. Following the shift in the automotive landscape due to the pandemic, 'The Rise of the Grey Fleet' provides drivers with guidance on grey fleet management and raises awareness of the obligations, challenges and risks that using these vehicles presents.
Over the past 18-months, the fleet industry has experienced an unprecedented change as the business world continues to adapt new ways of working. While the rise of the grey fleet was already underway, the pandemic has accelerated this shift, with recent data from the BVRLA showing that company fleets total around 1.8 million vehicles compared to the estimated 10-14 million for grey fleets. It's therefore vital that fleet managers are armed with practical advice and knowledge to support them in making the safest decisions for their evolving fleet.
Grey fleets can present a significant risk to UK businesses and organisations, simply because so many fail to take the basic steps required to protect this 'grey' area of the workforce. With the continued boom in the use of grey fleet vehicles, Drivetech is urging businesses to take the necessary precautions outlined in its latest whitepaper. Ensuring drivers have the necessary training will not only improve the driving and awareness of individuals but will also help them to develop basic vehicle safety assessment skills.
Charlie Norman, managing director at Drivetech, commented: "Our latest whitepaper is intended to provide you with some useful insight as your business prepares for the post-pandemic recovery. With conventional fleet sales down and the pandemic's impact dramatically shifting the way in which many people work, now is the time to act and ensure grey fleets are not overlooked and businesses are responsible for all its drivers.
"Driver training is an important way for organisations to fulfil their obligations while helping employees to minimise risk when conducting work-related travel. Maintaining awareness of work journeys, the vehicles and technology involved will be critical to fulfilling duty of care, especially over the next decade as we experience a significant transition within the automotive industry."
To download 'The Rise of the Grey Fleet' whitepaper, visit: https://www.drivetech.co.uk/downloads/.
For more information on Drivetech's range of driver risk management and coaching products for businesses, visit: https://www.drivetech.co.uk/global-business-fleet-solutions/  
Back to news and resources