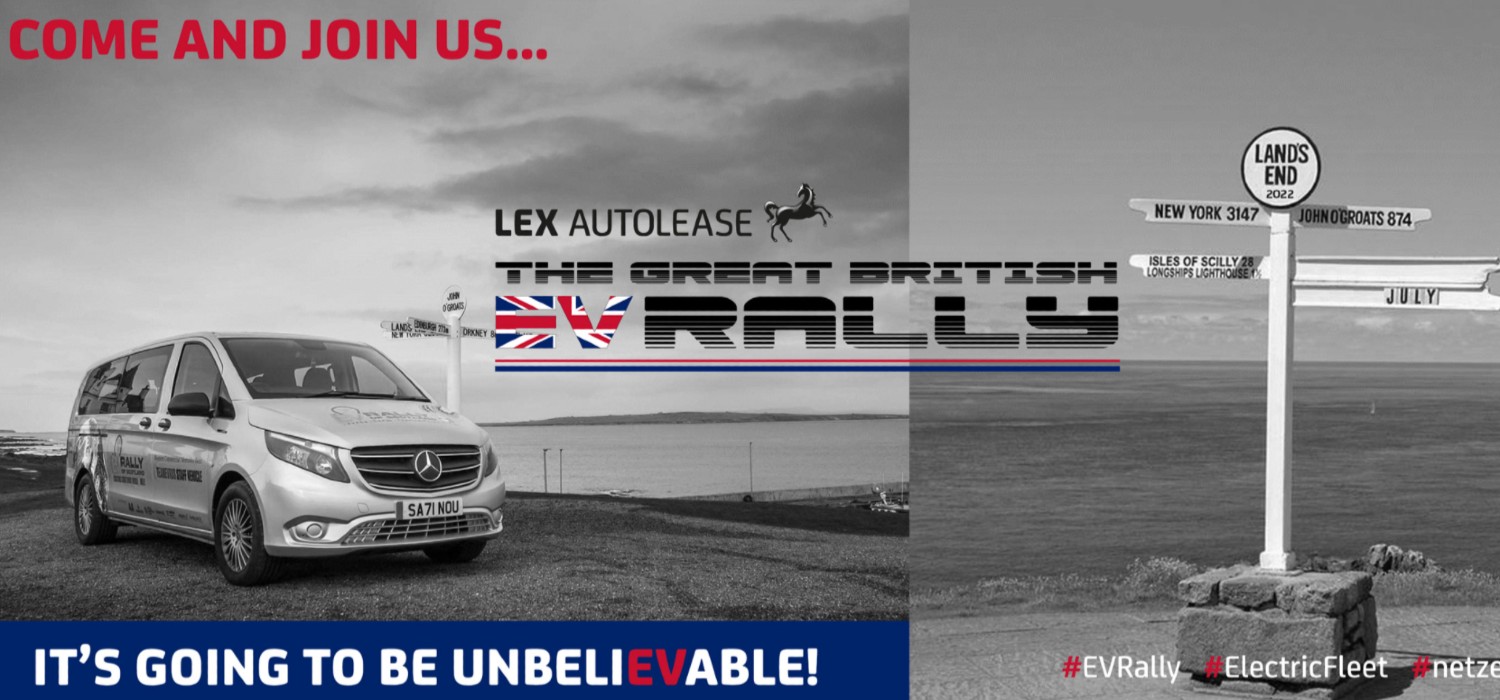 Drivetech is the official driver training partner of the Great British EV Rally. We're delighted to take part in this bold display of electric vehicle power and help to demonstrate that not only are electric vehicles viable for commercial fleets, but that they are a fantastic option that helps to future-proof your fleet. 
As Team Drivetech travel the country in their electric car and van, 'EV Keith' Freeman will deliver daily driving advice for how to stay safe in, and get the most out of, an electric vehicle. Make sure to follow our socials for live updates and progress and to wish #TeamDrivetech good luck.
📽 Subscribe – https://www.youtube.com/user/AADriveTech 
🚗 Follow – https://www.linkedin.com/company/740021
Make sure to check back in on this page for our daily tips and tricks!
Day One
Tips on journey planning!
Day Two
Charging! Where, when, and how?
Day Three
Driving style and extending range!
Day Four
C.O.A.S.T – Concentration, Observation, Anticipation, Space, Time.
Day Five
Keith's wrap-up of his hints, tips and tricks of safe EV driving throughout the Great British EV Rally.
Back to news and resources