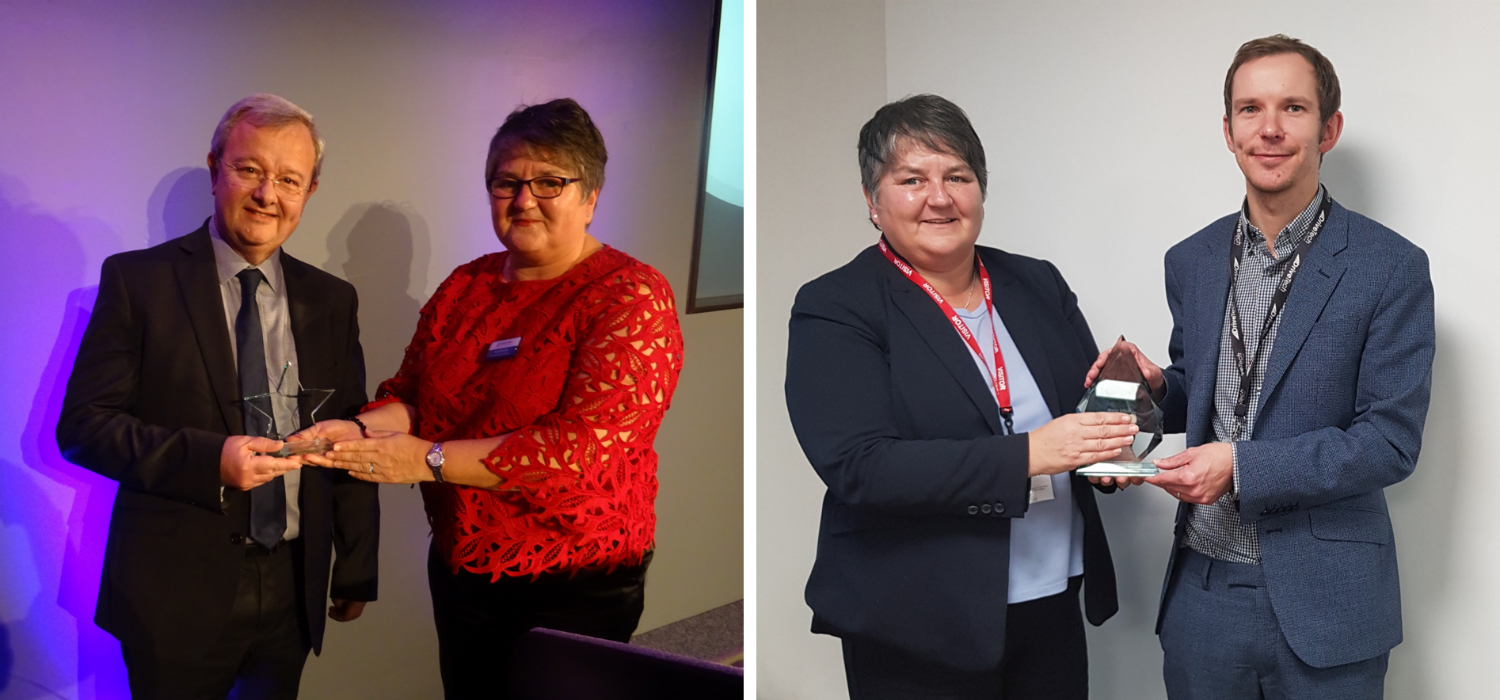 Drivetech received 2 out of the 5 UKROEd awards. This is an excellent demonstration of our contribution across the sector.
Steve Ryan, National Operations Manager was nominated for the Outstanding contribution to customer service nomination.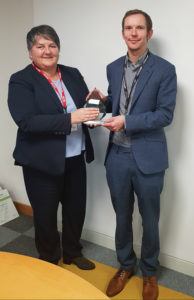 "Drivetech nominates Steve Ryan for his fantastic contribution to our successful year.  He has unrivalled knowledge of the customer booking journey, which coupled with his close alignment to NDORS, his understanding of DORS4 and Drivetech's booking systems has enabled the smoothest possible customer journey to be developed, resulting in 75% of Drivetech customer's booking online and no appreciable reduction in that number over the transition to DORS4."
 
"Steve is fully committed to the concept that first contact with the customer is the start of their learning process and their journey to drive more safely. He believes that every hurdle, problem or frustration is a learning block that can impede their behavioural change."
 
"Steve started working for Drivetech 12 years ago as a call handler, where he gained extensive experience of handling customer queries first-hand.  His talents in problem-solving were recognised and his career started to progress, firstly moving to course bookings, then through project support and account management to team leader and more recently has been promoted to national operations manager and is the product owner of Drivetech's police systems."
 
Dave Dawson, Northumbria NDORS trainer for NSAC was nominated for the Outstanding contribution to training nomination.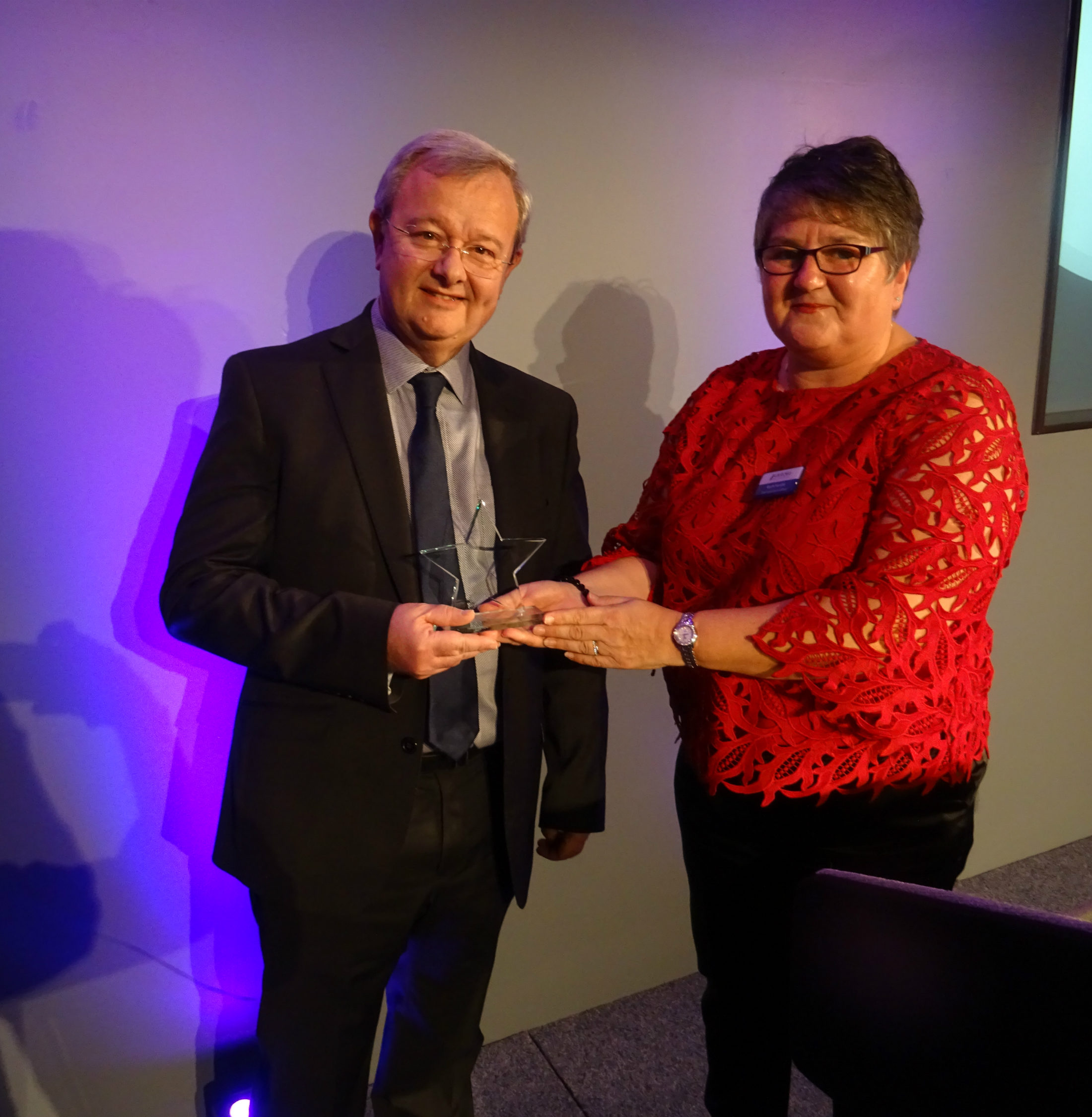 "Dave Dawson is one of the few remaining original NDORS speed awareness trainers since the inception of the Northumbria scheme in 2005."
 
"Since that time Dave has delivered courses to over 37,000 clients and has an incredibly professional, helpful and passionate approach to his work."
 
"Dave cares deeply about the potential to reduce harm on our roads. He helps others to improve not only their driving but, also their mindsets regarding driving. He is the ultimate team player, held in the highest regard by his peers."
 
Who are UKROEd?
UKROEd is a private not-for-profit company, which conducts the management and administration of the NDORS Scheme on behalf of Road Safety Trust. 
Back to news and resources