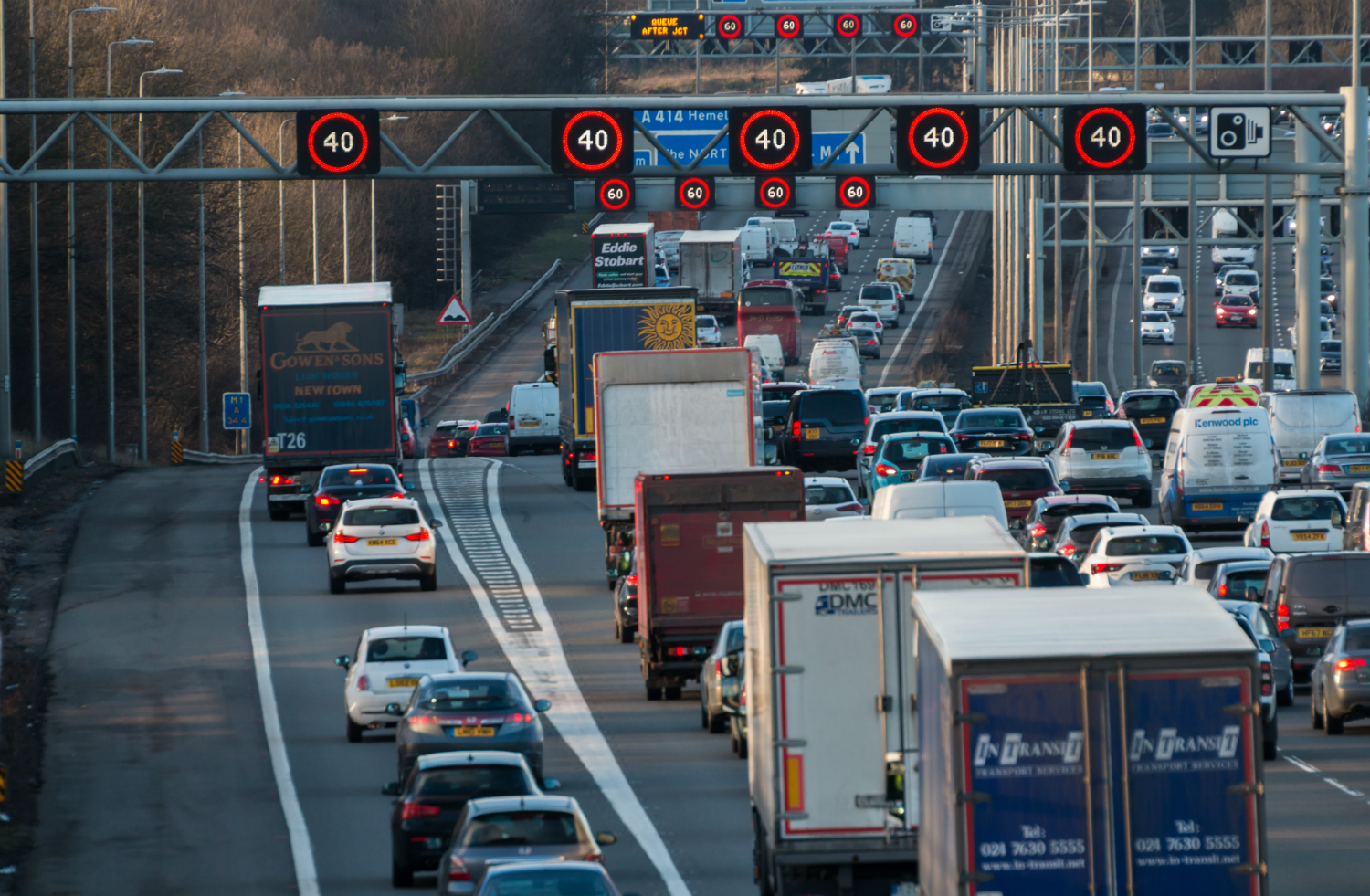 In a bid to educate, boost confidence, and improve the safety of drivers on UK SMART motorways, Highways England recently launched its safety campaign 'Go Left', encouraging drivers to do so should they encounter an issue while behind the wheel. The campaign follows the latest government advice and the easing of lockdown restrictions as drivers slowly return to the road, making the message of 'Go Left' more important than ever.
Following the introduction of SMART motorways in 2006, there has been an increasing concern about the safety of drivers in the event of a vehicle breakdown. With a fixed speed limit of 70mph and the absence of a hard shoulder, some drivers' confidence in SMART motorways is lacking.
Recognising the importance of Highways England's 'Go Left' campaign, Charlie Norman, Managing Director at Drivetech, commented: "We are pleased to see a commitment from Highways England to create an awareness campaign around safety on SMART Motorways.
For many, the introduction of SMART motorways is concerning for a number of reasons, with safety being the main one. With at least 350 miles of the motorway network in England being SMART, including large parts of the M1, M6 and M25, it's extremely reassuring to see Highways England launch their biggest ever campaign dedicated to promoting safety on motorways, as well as further increase awareness and understanding of SMART motorways.
"While the campaign messages urge drivers to 'go left' if they encounter a fault, we recognise this may not always be possible and therefore will not always actually reduce risk. It is instead the practical option if the broken down vehicle can still be manoeuvred safely. With an all-lanes running motorway, the risk of a fast-moving vehicle meeting a stationary one is high, so vehicles should aim to reach an Emergency Refuge Area (ERA) wherever possible. Communicating with drivers is key to help them feel more confident when driving on SMART motorways and this campaign is a great start. Drivetech has in fact had some success providing workshop training to customers on SMART Motorways and how to use them safely."
Find out more about Drivetech's range of driver risk management and driver training services here: https://www.drivetech.co.uk/global-business-fleet-solutions/
Back to news and resources