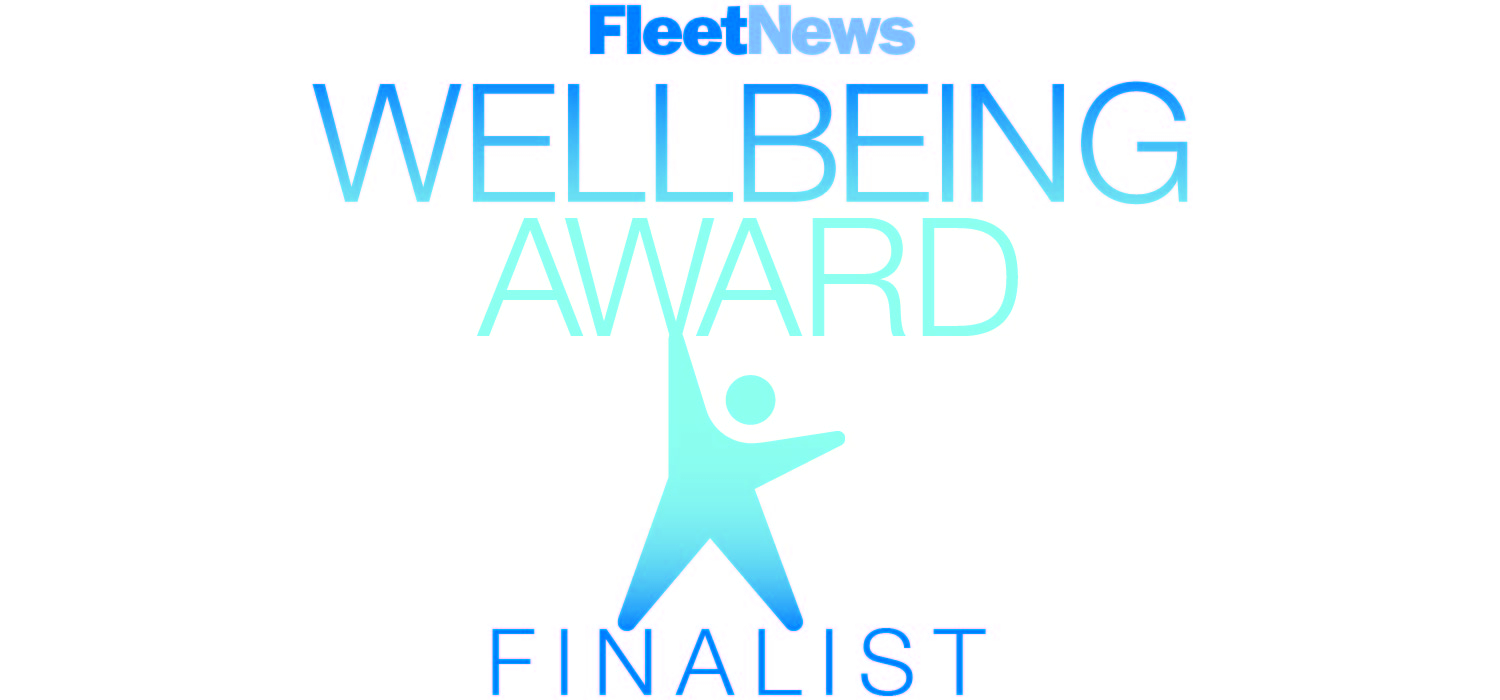 Drivetech, the world's leading safety management and driver training organisation and part of the AA, has been shortlisted in the Wellbeing category at the 2021 Fleet News FN50 Awards.
Created in honour of the late James Davis, industry stalwart and customer insight director at Cox Automotive, the award celebrates the important work carried out by fleets, manufacturers and suppliers nationwide to improve the mental wellbeing of their staff.
At the start of the pandemic, Drivetech recruited a number of new mental health first aiders as part of its wider wellbeing strategy. Alongside this, the team implemented a weekly virtual drop-in clinic, which includes a chat forum and a live weekly broadcast.
Colin Paterson, head of marketing at Drivetech, commented: "We are delighted to have been shortlisted for the first ever Wellbeing Award at this year's FN50. At Drivetech, we pride ourselves on taking care of our colleagues and ensuring that everyone has access to emotional, mental, social and physical support so we are honoured that our efforts have been recognised.
"In a recent AA company-wide staff wellbeing survey, our strategy received great feedback from the workforce. We look forward to hearing the final results of the FN50 Awards at the event in November!"
The FN50 dinner takes place on 2 November at The Park Plaza Westminster Bridge Hotel London. For more information about Drivetech, visit the home page: www.drivetech.co.uk. For more information about FN50, visit: www.fn50-event.fleetnews.co.uk.
Back to news and resources