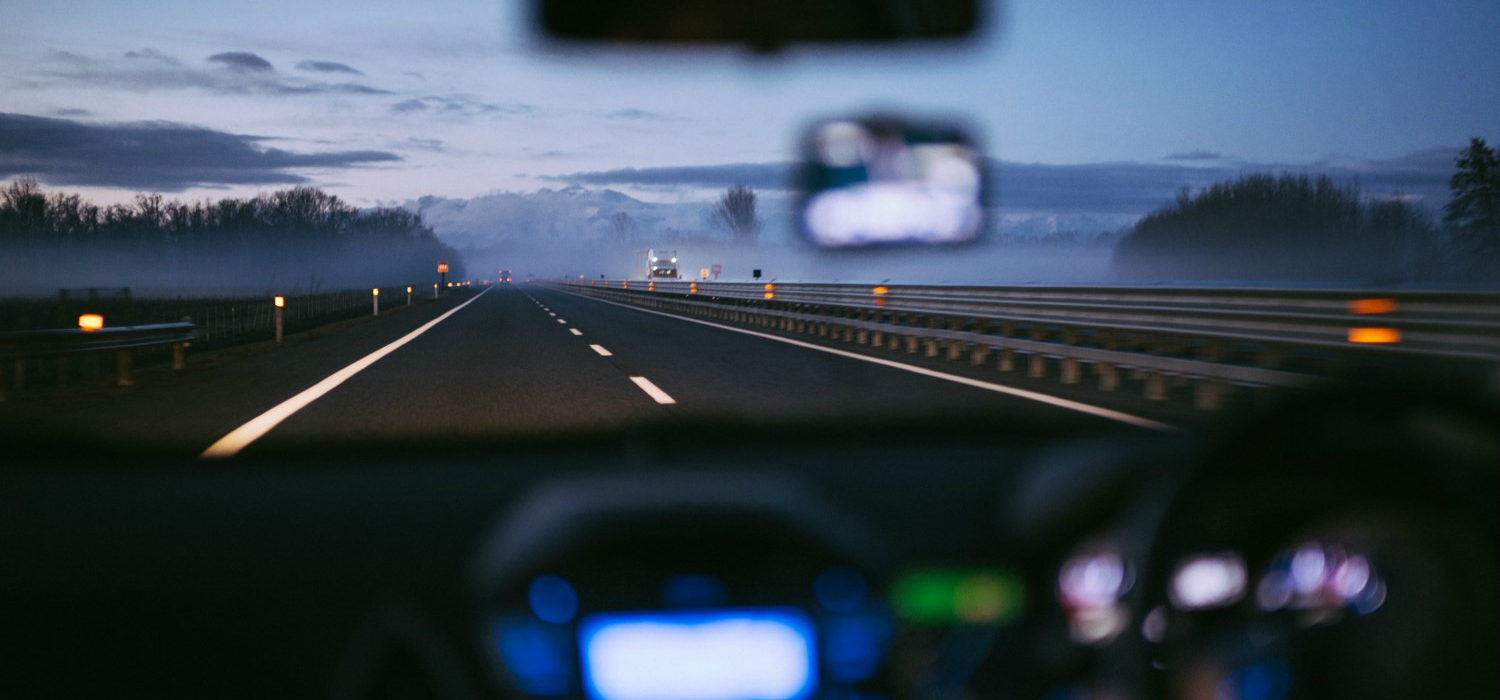 To further its work to promote fleet safety, Drivetech has teamed up with Brake to sponsor its webinar on managing work-related road risks. The webinar is open to anyone who employs people that drive for work and takes place on Tuesday 8 December. Drivetech is urging fleets to take advantage of this opportunity.
With the winter months fast approaching and many returning to driving for work following lockdown, it is a critical time for fleets to ensure their employees are safe on the road. The webinar 'Essential checks to manage work-related road risks' is an important tool for helping businesses determine whether staff are fit to be behind the wheel and that they are permitted to do so. The session is being run by Global Fleet Champions, a partnership led by Brake, the road safety charity. It will cover the importance of regular licence and driver health checks and how to conduct them, as well as how to use data to shape your risk strategy.
Sponsorship of the webinar forms part of Drivetech's wider work to further promote fleet safety as the organisation celebrates its 30th anniversary this November. A milestone which fittingly falls during this year's Road Safety Week, organised by Brake, from 16-22 November.
Colin Paterson, Head of Marketing, at Drivetech commented: "We're proud to be partnering with Brake to support this important webinar to help businesses reduce their risk on the road and keep safety top of the agenda. The work that Global Fleet Champions and Brake do to increase safety on the roads is so valuable and we have every admiration for the initiatives they work so hard on. To be able to support this work in some way through our sponsorship is very important to us. Our 30th anniversary is a real milestone for Drivetech and it's the perfect opportunity to reflect on our work to date and raise our voices further on the topic of fleet safety."
Drivetech, from the AA, is the world leader in fleet risk, safety management and driver training and works to increase safety on the roads. 
The 'Essential checks to manage work-related road risks' webinar is taking place on Tuesday 8 December from 2-3pm.

Fleets can sign up online here
For information on this year's Road Safety Week visit www.roadsafetyweek.org.uk 
Back to news and resources