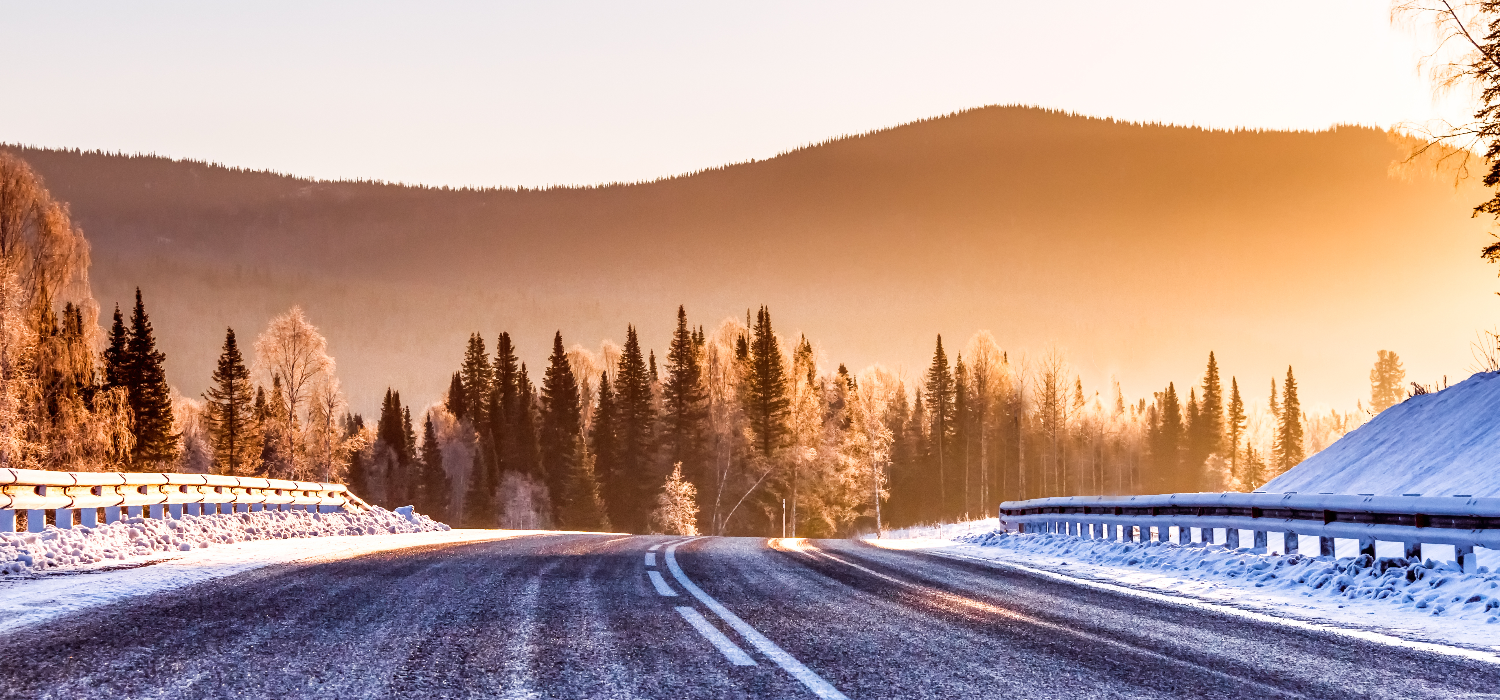 Following the release of the official reported road casualty statistics for 2020 from the Department for Transport, world leading safety management and driver training organisation, Drivetech, part of the AA, is urging businesses not to overlook driving risks ahead of the winter weather.
The statistics highlighted that more than 1,400 individuals were killed on the road last year. While this shows road-related fatalities are at an all-time low, any death on the road is a death too many and the figures are a stark reminder that last winter the Coronavirus pandemic meant there were less drivers on the road. With restrictions lifted and businesses on the move, it is now vital road safety is top of the agenda, especially as the winter months swiftly approach.
Keeping road safety at its core, Drivetech has continued to deliver a significant amount of training digitally during the past 12 months, including its police-referred driver offender course. As part of its ongoing commitment to keeping drivers and other road users safe, Drivetech has also launched several key innovations to support road users, including Driver's Mate, an innovative video training series for operational fleets to reinforce on-road safety practices.
Colin Paterson, head of marketing at Drivetech, comments: "While it's really positive to see the number of road collisions have decreased, it's largely due to the drop in traffic levels from the pandemic. Unfortunately, this means that the decrease is unlikely to be an ongoing trend.
"It's important that drivers remain vigilant when on the road, especially with the cold weather on its way which will impact the condition of the roads. With less driving taking place last winter, its possible training for winter conditions hasn't taken place for some time. We need to ensure businesses take every step they can to ensure their workforce is safe on the roads and with that, reviewing driver safety policies and driver training is key to ensuring the casualty statistics continue to decrease each year going forward.
"Don't forget to participate in our free 'On the Road Again' toolkit to help your drivers get back on roads safely."
As well as offering support through its driver training modules, Drivetech is urging businesses to make their drivers aware of the following basic advice for those braving the winter conditions:
Plan: know your route and where you are going to stop for breaks
Check: make sure your car has enough oil, fluids and fuel for the journey and don't forget to check your tyre pressure, battery and brakes before setting off
Turn on your headlights in the event of poor visibility – the Highway Code says these must be switched on when visibility is reduced to less than 100m
Leave twice as much space as usual between your vehicle and the vehicle in front as it's harder for your car to brake on wet surfaces
To download the Drivetech Winter Driving Advisory, visit: https://www.drivetech.co.uk/global-business-fleet-solutions/wp-content/uploads/2020/11/Winter-Driving.pdf.
To access the free 'On the Road Again' toolkit, visit: www.drivetech.co.uk/on-the-road-again-toolkit/<http://www.drivetech.co.uk/on-the-road-again-toolkit/
Find out more about Drivetech's driver risk management, training and coaching products, visit:  https://www.drivetech.co.uk/global-business-fleet-solutions/
Back to news and resources