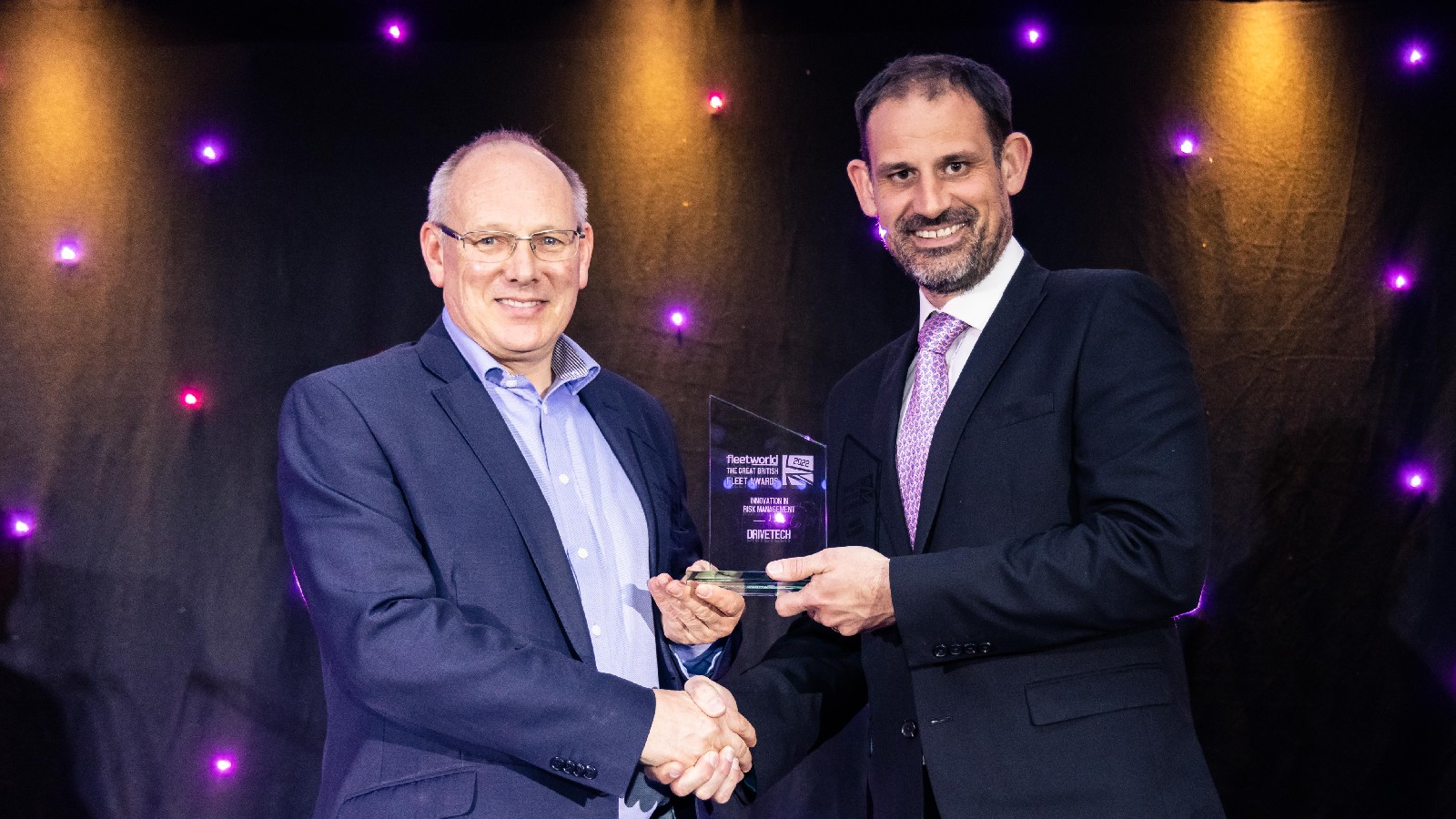 Leading driver training provider, Drivetech, is the proud recipient of the 'Innovation in Risk Management' award from the Great British Fleet Awards 2022. Drivetech, part of the AA, won the accolade for its innovative digital training product series Driver's Mate which is helping commercial fleets minimise driver risk and increase safety on the roads.
The prestigious industry awards from Fleet World, took place on 29th March. Drivetech's winning initiative, Driver's Mate, was recognised as a brand-new way of communicating driver training with professional fleets. It takes the form of a series of 90-second educational videos which drivers can be sent daily so they can access and play before a shift on their mobile devices. Each video is presented by the character 'Driver's Mate' who shares a short story to communicate a different safety message each time.
The 'Driver's Mate' series is designed to supplement full training modules, to give drivers small reminders of their moral and legal obligations on the road in a simple and easy to access format. Ultimately, the series is another tool in a fleet manager's toolkit to increase safety for their workforce and other road users.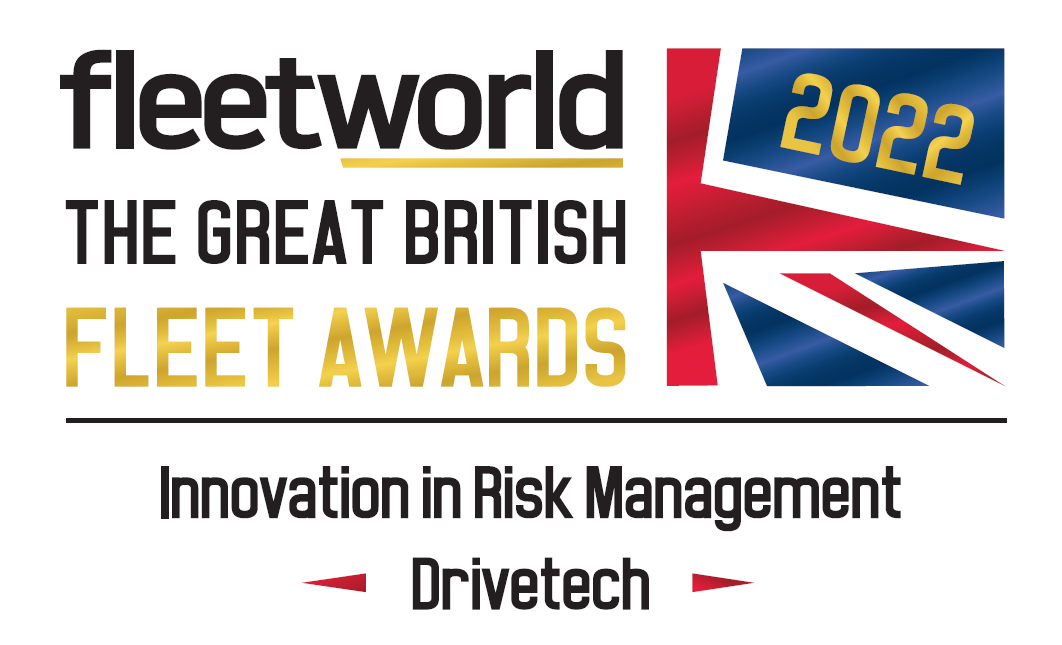 Colin Paterson, head of marketing at Drivetech, comments: "We're very proud to have received this accolade from the Great British Fleet Awards for Driver's Mate and the difference it is making to risk management for commercial fleets. Our in-house training specialists put their creativity and safety expertise into designing the digital training series to make a real difference to fleet risk and that's what important to us – the award is the icing on the cake!"
Fleet World publisher, Ross Durkin, comments: "While the general safety messages that fleets need to give to drivers tend to be simple, engaging fleet drivers in conversations around various safety topics is rather a challenge.  It's something that Drivetech has addressed within the last year with its Driver's Mate videos – a series of videos designed to help drivers keep safety at the forefront of their mind prior to or during a work shift. 
Ideal for viewing on mobile devices, this new innovation is based on the premise 'Tell a story, not a statistic'. People believe stats but they remember stories and keep the messages top of mind – which is the goal of Driver's Mate. The short videos have been conceived to offer quick 'nudges' to promote best practice in particular areas in small bitesize information that can be easily understood. A new and innovative way to champion and reinforce on-road safety practices, all via a smartphone screen."
Drivetech works in partnership with fleets to evaluate their drivers' needs and provide a suite of 'Driver's Mate' videos that meet their specific requirements. With hundreds of videos available, fleets can access new content almost daily across the year.
For more information about Drivetech fleet driver risk management services, visit: https://www.drivetech.co.uk/global-business-fleet-solutions/ 
Back to news and resources