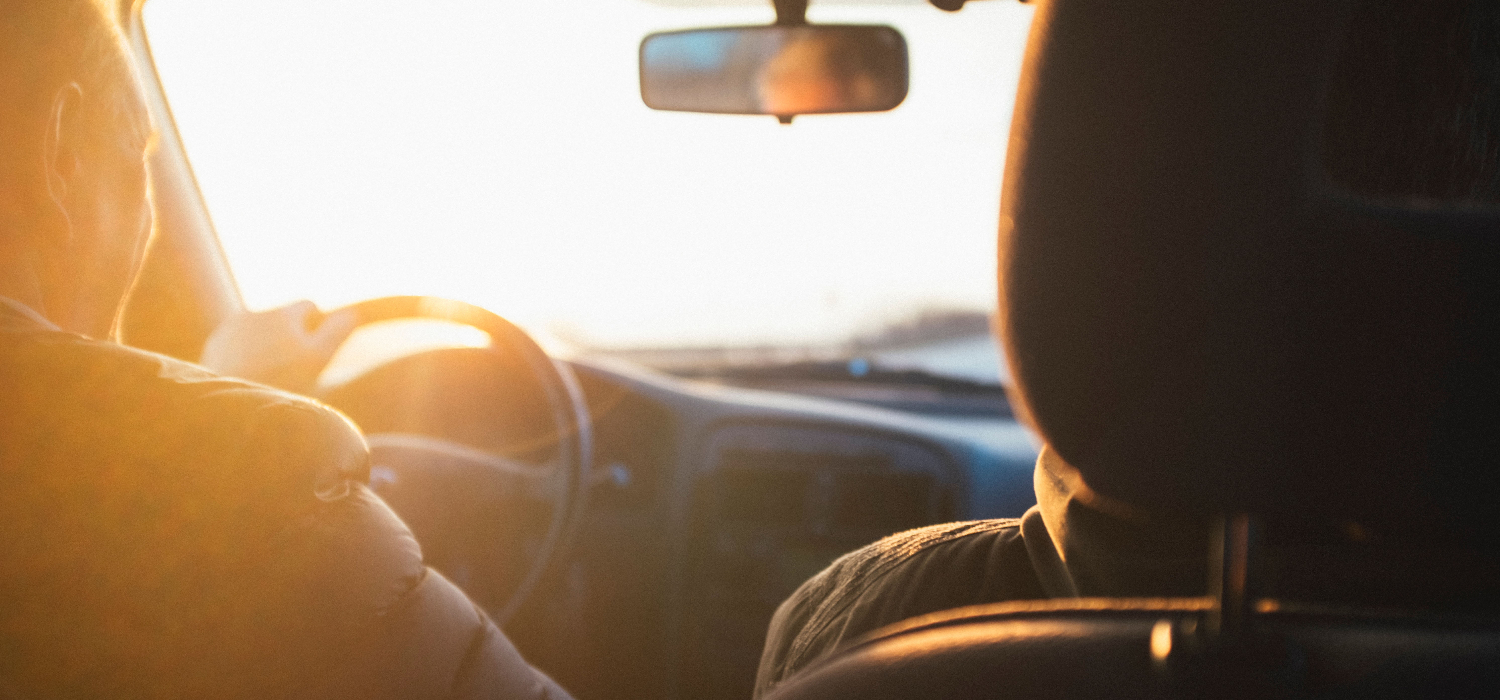 As the weather warms, fleet managers must consider maintaining vehicles for the summer. The winter months might run the risk of icy roads and heavy rain, but summer also presents many dangers if you don't take care of your fleet effectively by utilising fleet maintenance tips. 
Engines produce heat during any trip, but on hotter days there is a higher chance of overheating and breakdown. In this article, we establish the essential tips for fleet maintenance during the summer months. 
Air conditioning and coolant levels
Air con might not be a necessity, but when temperatures rise and journeys increase, working air conditioning is essential for optimum driver safety. It is recommended that you check the air conditioner just before summer, as low levels of refrigerant are often an issue found at the beginning of summer after limited use in winter. There is no better time than the present to ensure everything is in working order. 
Keeping your vehicle cool in the heat can help prevent engine malfunction or breakdowns. Make sure to check coolant levels regularly throughout the summer, and if the coolant has yet to be flushed in the past 24 months it is best to do so as soon as possible to ensure any heat damage is limited.

Tyre pressure and quality 
Tyre pressure should be checked at least once a month during the summer season as the change in temperature can affect the tyre pressure, causing hot air to expand within. Make any necessary adjustments to meet weather conditions and test tyre pressure regularly.
Ensuring you have the right tyres with the correct tread depth will help to reduce fuel use, keep maintenance fees low and prevent potential accidents. Checking tread depth and tyre quality is a preventive measure that all fleet managers should put at the top of their list.

Replace air filters
Engine air filters prevent dust, debris, bugs and more from getting into the system. While they limit the dirt, they can become clogged, which causes the engine to work harder and burn more fuel. Air filters usually last from 12,000 to 15,000 miles, so summer is the perfect time to change the air filter as pollen and bugs will block the filter more during these months.

Replace wiper blades
Snow, ice and salt will cause wiper blades to tear in the winter months, and while we expect rain to be minimal in summer, broken wipers amid a summer storm are a hazard for fleet drivers operating such heavy machinery. 
Wiper blades should be replaced every 6-12 months, ideally at the beginning of summer and the beginning of winter.

Check the brakes
Fleet vehicle brakes can wear faster than the average passenger car- putting in plenty of mileage that can impact driver safety. It's critical to have an expert check the brakes before the summer season to ensure the pads are in working order before the next service.

Check the battery
Car batteries usually last between two and seven years, depending on the miles driven. If a battery dies on the road, a vehicle will need a jump start or towing service to get back on track. Batteries will last longer when cleaned regularly from engine grease and any blue-coloured corrosion on battery terminals.

Keep on top of regular maintenance
Regular maintenance such as oil and fluid checks must continue throughout the summer. Most services are recommended based on mileage, and fleet managers should ensure everything is in good condition all year round.

We help drivers make better driving decisions in over 95 countries
We work with numerous fleet types, including grey fleet, passenger cars, vans, SUVs and 4x4s, larger commercial vehicles, and passenger carrying vehicles (buses, coaches, taxis). Drivetech will work with you, and deliver for you, on your driver safety aims. Get in touch with us today to learn more about fleet maintenance tips. 
Back to news and resources