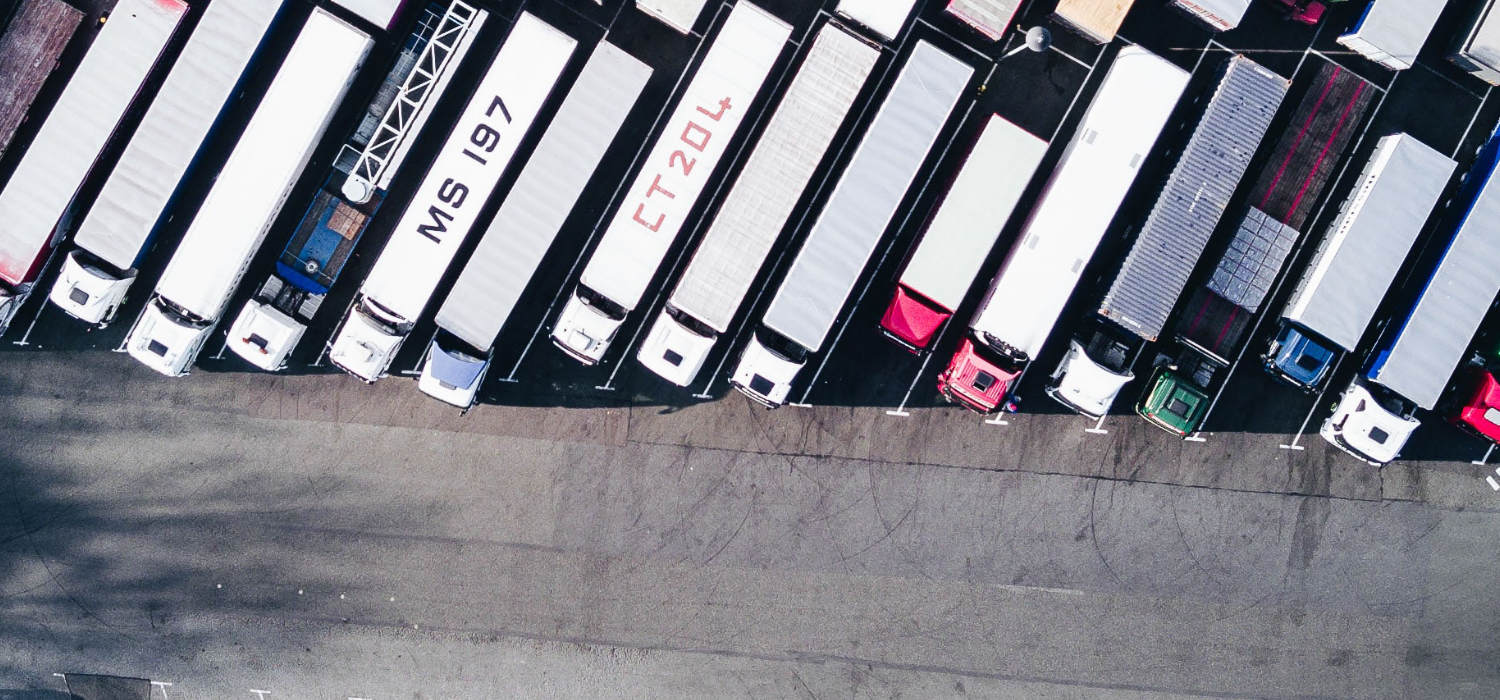 Fleet management is a dynamic and ever-changing sector. With the pandemic slowing down on threatening covid strains but inflation rising, we expect to see some intriguing fleet management trends shape the fleet industry in 2022. 
At Drivetech, we carefully monitor the fleet landscape, and here are the top fleet management trends that we believe will feature in 2022.

Moving to electric vehicles 
While electric vehicles have been around for a while, deadlines for CO2 reduction initiatives are just around the corner. EVs are still evolving, but as charging infrastructure continues to improve across the globe, fleets need to consider moving to EVs sooner rather than later or risk significant challenges in the future.
Introducing electric vehicles to your fleet might seem costly in initial capital outlay. However, an electric fleet will soon have a more positive financial impact than a non-electric fleet, making it most important to assess the total cost of ownership more than the up-front vehicle acquisition alone. 
2022 may not see every fleet changing to EV just yet, but many will incorporate a proportion of electric vehicles to enhance their fleet. 
Cyberattacks on the rise
While we are still a way away from fully autonomous fleets, more vehicles on the road today than not connect to the internet. Fleets utilise telematics and GPS tracking software to improve navigation and productivity to reduce unnecessary costs. This reliance on technology and data transmission does make vehicles potentially more vulnerable to hacking and cyber-attacks. 
Attacks like this could have a tremendous impact on fleets and their safety. The theft of data affects fleets, clients, partners and other businesses. The financial losses do not stop at the loss of revenue either. Many fleets could be at risk of ransomware, disastrous fines, disruption in operations and a loss of trust in business reputation after any GDPR issues come to light. 
In 2022 and beyond, fleets need to provide the relevant training to prevent breaches, curate a cyber attack specific response plan and ensure the use of updated cyber-security software. It will be wise to have a crisis management process in place.
Increased costs 
After steering through the pandemic, fleet costs across all areas have increased due to difficulties such as inflation and a strain on supply chains. We've seen fuel prices fluctuate and mostly upward with the likelihood that they will continue to rise throughout 2022. These additional costs might include increased tyre costs and the price of acquiring new vehicles due to demand. 
Fleets will also need to take the time to reconsider their vehicle replacement plans due to limited inventory and the uncertainty of market conditions.

Moving towards privately owned vehicles
Covid has changed the way we work, commute and live our daily lives, but even before the pandemic, the UK's grey fleet was on the rise. For many businesses, small or large, privately owned vehicles hold many benefits, offering great flexibility and convenience that some traditional fleets may lack. 
As covid concerns continue to influence every industry, switching to a more grey fleet might provide business users with more flexibility and user freedom in how they operate. Despite the advantages, businesses must consider that work travel, regardless of the ownership of the vehicle, falls within an employer's duty of care. 
With grey fleet use, there comes arguably less opportunity for the "fleet manager" to have total control over the operation, maintenance and use of a privately-owned vehicle, and therefore safety might be compromised. This year will most likely focus on businesses finding the balance between the equal benefits and struggles of introducing a grey fleet. Find out more here. 
Drivetech leads the way 
While it might seem a little doom and gloom right now, every industry will be adjusting to the 'new normal' that covid has left behind. This year calls for planning budgets, processes and a refined fleet management approach for the utmost security. 
We have offered driver risk management and driver training programmes for over 30 years and continue to work with large and small businesses across many sectors. Whether you own a blue-chip company or a start-up, we deliver results with solutions that work. Get in touch with us to find out more.
Back to news and resources