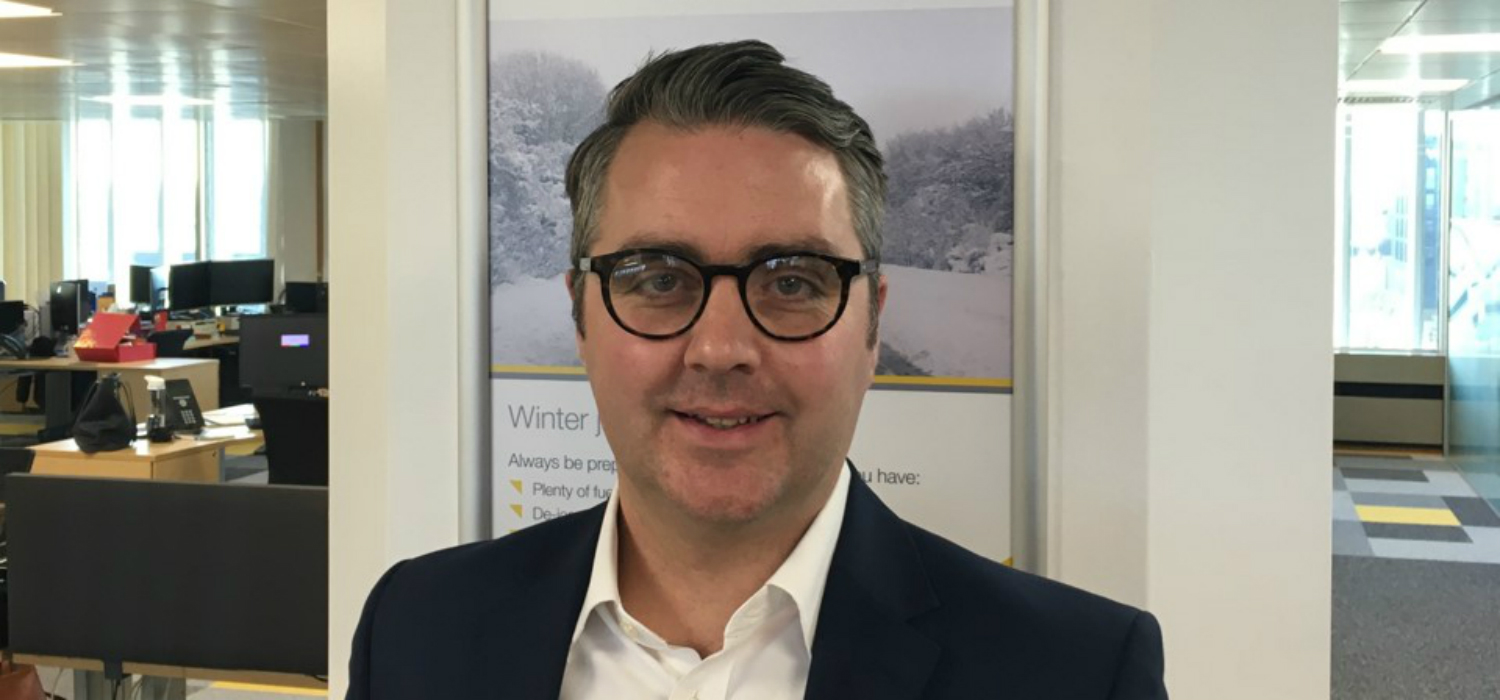 Drive Tech is delighted to announce the appointment of Leo Taylor to the role of Head of Product Solutions.
Leo joins Drive Tech after a long service association with Alphabet and BMW Group with over sixteen years' service covering roles in Business Development, Sales Strategy, New Product Introductions, and Product Management both in the UK and internationally across their businesses.
Commenting on the appointment Leo said: "Joining Drive Tech at the beginning of a new decade is pertinent. The driver training sector has been quite traditionally based but 2020 and beyond presents some great opportunities to innovate, build on our market-leading position as part of the AA. develop new quality training and compliance services, and to help further improve road safety for our clients and society as a whole."
Nick Butler, Fleet Director at Drive Tech added: "Leo is an extremely talented product expert who is a key appointment to the Drive Tech business. Innovation, as well as a greater emphasis on technological solutions, will be at the heart of our proposition and I am absolutely delighted that he has chosen to join us in order to drive this forward".
Back to news and resources