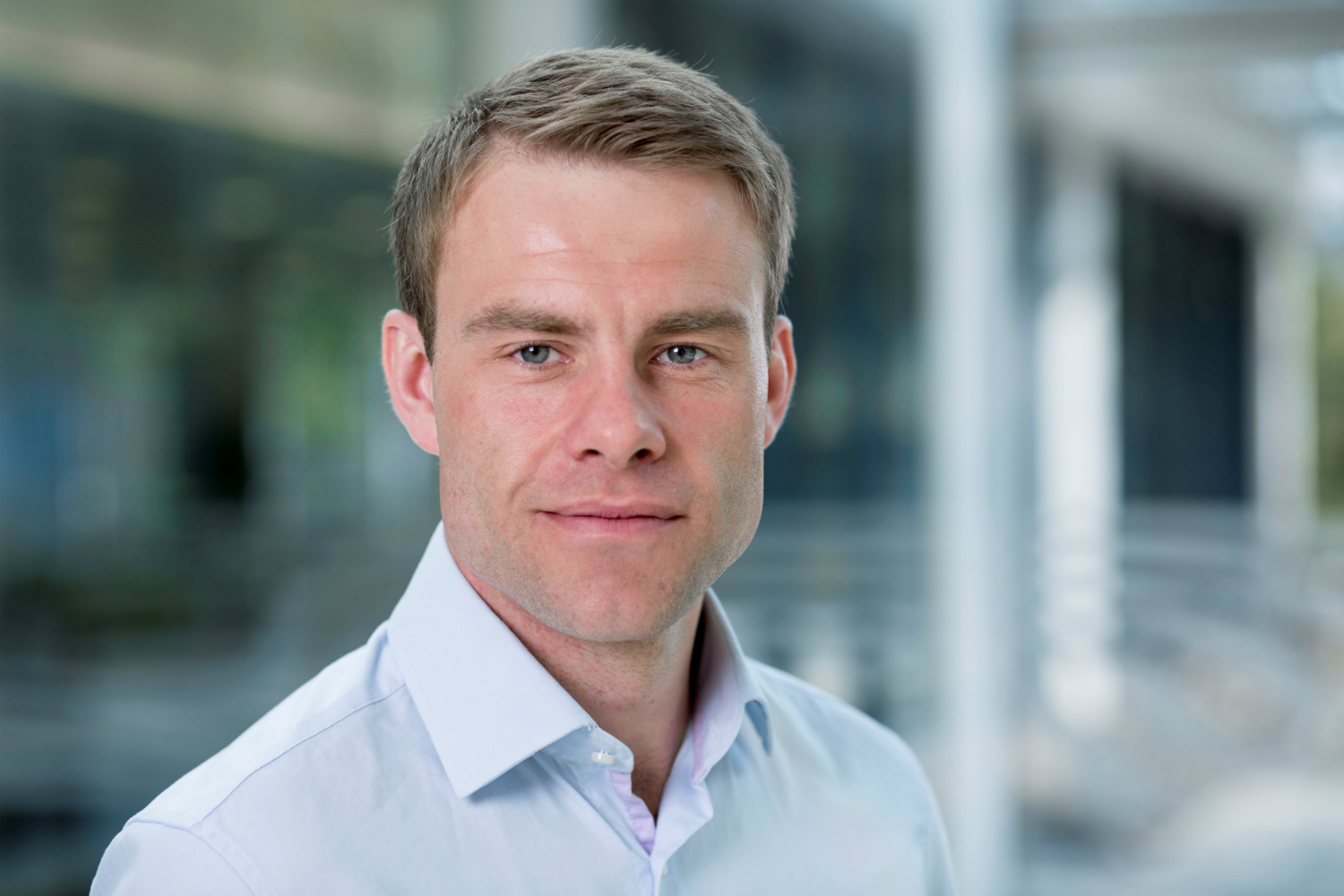 Drivetech, part of the AA, is pleased to announce that Oliver Stevenson has been appointed to the role of National Sales Manager for fleets.
Oliver joins Drivetech from BMW Group where he spent over 15 years in various commercial roles, including a period working in the retailer network. Most recently Oliver was Head of Affinity Partnerships at Alphabet GB, responsible for developing partnerships with large corporate entities including Rivus Fleet Solutions (formerly BT Fleet Solutions), Auxillis and Circle Leasing. Oliver brings a wealth of fleet knowledge and enormous energy and passion which completely aligns to our Customer First strategy.
Oliver commented: "I've been involved in various areas of the fleet and automotive sector for over 15 years, and relish this new opportunity to further strengthen Drivetech's position in the driver compliance and driver risk management arena – not only critical for road safety but for helping businesses manage their duty of care and reduce costs through preventative training measures and robust systems. I have enjoyed my time in the fleet sector immensely and look forward to working with my sales team to develop our relationships with current and future Drivetech customers."
Nick Butler, Fleet Director at Drivetech, commented: "Oliver is an experienced sales leader with an excellent track record, who is well known to me and who shares our ethos of putting our customer first. His appointment strengthens our proposition both in the UK and Internationally and I am really pleased that he has joined Drivetech to lead our growth in the corporate market".
Back to news and resources