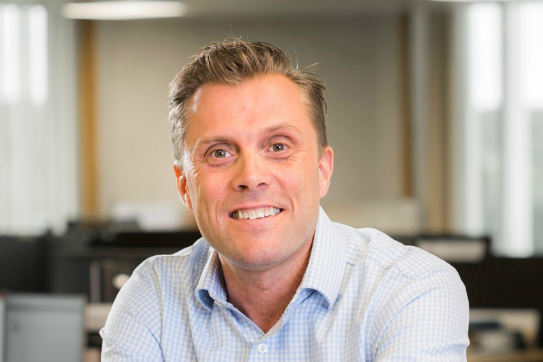 The Department for Transport recently published its provisional road casualty statistics for 2020. Coinciding with a large drop in traffic due to the coronavirus pandemic, the organisation revealed road-related fatalities are at an all-time low.
Charlie Norman, managing director at Drivetech, comments: "Last year, the way we used our roads changed dramatically, the UK workforce was no longer commuting, people weren't travelling and everyone stayed at home where possible. This led traffic levels to drop by a significant amount and, in turn, the number of road collisions naturally reduced with it. Despite this, more than 1,400 individuals were still killed on UK roads and, while this is the lowest figure ever recorded (1,472 compared to 1,730 in 2015), there shouldn't be any fatalities on our roads, meaning there's still a long way to go.
"Now with drivers returning to the road following lockdown, driver training and road safety should be a priority. Businesses should be asking themselves if they have taken all the steps they can to ensure their workforce is safe on the roads. There has been a significant rise in the grey fleet – drivers who use their personal vehicle for work purposes – during the pandemic and this poses a real risk for employers who need to take responsibility.
"Driver training is key to ensuring that casualty statistics continue to decrease and we achieve the target of a 50% reduction in road deaths globally by the end of this decade, we all have a responsibility to ensure the safety of our passengers, other drivers and ourselves."
Charlie Norman added: "We realised, with an extended period of low or even no road usage, that drivers returning to the roads might find it strangely unfamiliar and in some instances intimidating, and that road collisions may still not be as proportionately reduced as might be hoped for. We have had great interest in our free 'On the road again toolkit' module to help get drivers back on the roads safely and effectively."
ENDS
The Drivetech free 'On the Road Again' toolkit can be accessed here: https://www.drivetech.co.uk/on-the-road-again-toolkit/
Department for Transport (DfT) provisional 2020 road casualty data: https://www.gov.uk/government/statistics/reported-road-casualties-in-great-britain-provisional-estimates-year-ending-june-2020
Back to news and resources