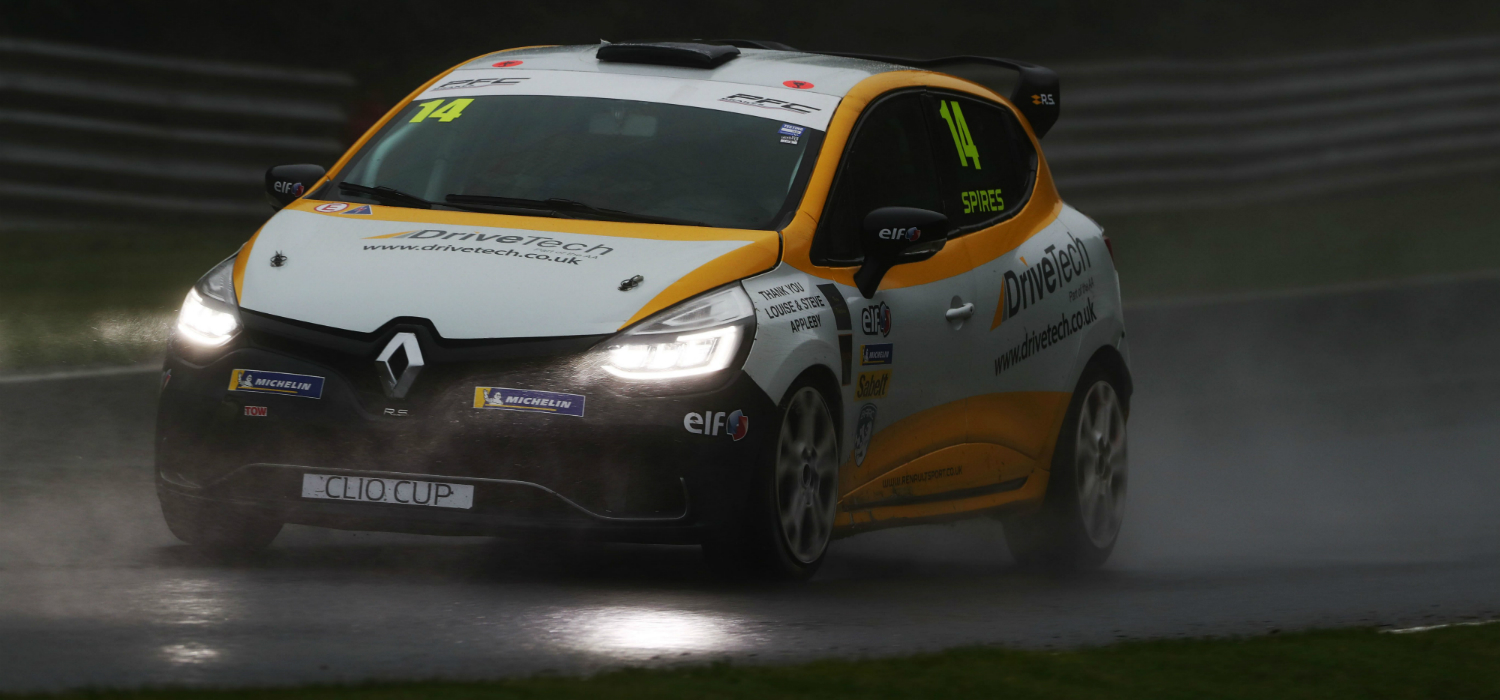 Darren Geeraerts is to race alongside his race coach Anton Spires at Snetterton, Norfolk on the 1st November in a Renault Clio Cup race car, Geeraerts has been racing a road series Clio in both the Michelin and Britcar championships. Anton said, 'Darren has developed as a race driver since competing in the Britcar championship and although this is a big step up, I am sure he is ready for the challenge'.
Spires and Geeraerts are using the event to raise awareness of the Road Victims Trust, a charity which is supported by Spires' sponsors Drivetech who are celebrating 30 years as a leader in fleet risk and safety management.
To save many deaths and serious injuries Tiff Needell, racing driver and journalist is featured in a light hearted video which conveys a serious message highlighting the risk of exceeding 30 mph speed limits.
Darren said, 'This is a great opportunity for me to have someone as experienced as Anton to be my team mate and being able to support a charity is something I've not done before. To keep the theme of 30, we will race as number 30!'
Back to news and resources