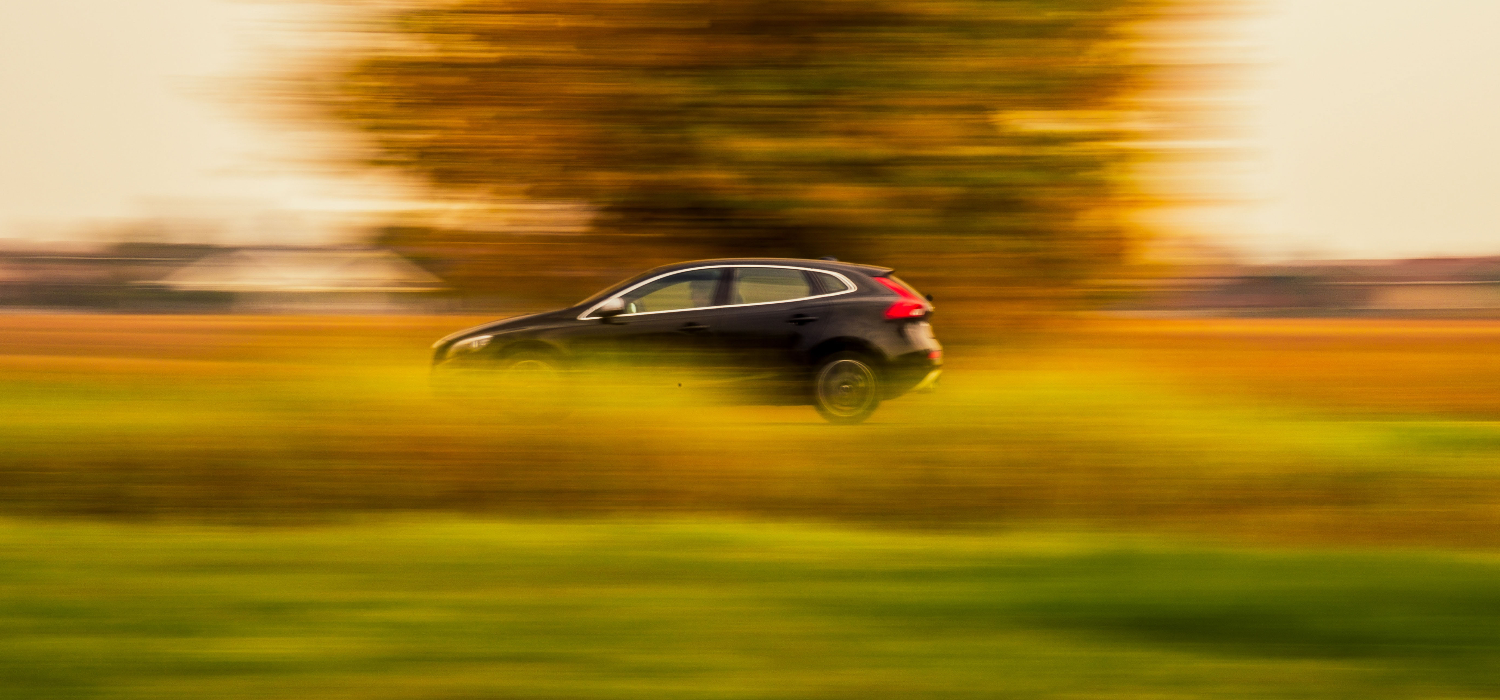 What is a speed awareness course? Speed awareness courses exist to encourage safer driving and aim to re-educate those who have broken the speed limit and put others at risk. Courses encourage honest dialogue, discussing how you and other drivers can make UK roads safer to travel on and limit the risk of speeding again in the future.
The programme is considered an education course that allows drivers to refresh their safety skills after committing a driving offence. Surprisingly, the course did not exist until 1996, and many had not had the opportunity to learn the content included before passing their driving test.
From The Highway Code to road signs, from stopping distances to other best driving practices, speed awareness courses are a helpful tool that Drivetech is proud to provide.
What to expect from a speed awareness course
While most will not look forward to attending a speed awareness course, the vast majority of delegates ultimately provide very positive feedback about the courses, their delivery and positive outcomes.
Delegates, however, must recognise that it is this is part of a judicial process and course attendance must be taken seriously. If you do not participate or engage during the re-education programme, the instructor has the right to send your case back to the police to handle – resulting in other forms of punishment such as penalty points.
From October to December 2021, 42% of cars in free-flowing conditions exceeded the speed limit on motorways. On single carriageways with a speed limit of 60mph, 9% exceeded the speed limit, while on 30mph roads, 50% exceeded the speed limit.
Due to such dangerous driving on slower roads, the programme focuses heavily on speeding in built-up areas. It makes sure to cover motorways and single/dual carriageway speeding too. With numerous methods included to impact drivers, some involving graphic imagery of dangerous high-speed crashes, drivers are expected to walk away with an abundance of knowledge on why speeding is unacceptable. Ultimately, courses focus on positively changing driver behaviour so that each driver is more likely to make better and safer driving decisions.
The fundamentals
A speed awareness course will take 3 hours in-person, or 2:45 hours online, to complete and will take place with 9 other delegates online, or up to 24 in-person. Most courses go ahead via an online platform. Think of it as a classroom-style workshop where you discuss why you were speeding, the consequences, re-learning the highway code and identifying any potential hazards in the future.
Hopefully, after experiencing a speed awareness course, you will walk away with confidence knowing you will not put yourself or anyone else at risk by speeding again. But, just in case you are considering it, your details will be stored on the database for the next three years, so if you get caught speeding again, you will receive a fine and points.
How much does a speed awareness course cost?
You should expect to pay around £100 for a speed awareness course, but this can vary depending on the police force and the provider. Once you have received the official eligibility letter, you will know the exact fee, but you may be able to research this online before this.
If you get to 12 penalty points, you face disqualification from driving entirely. For those with less than two years' experience, receiving only 6 points results in disqualification.
Am I eligible for a speed awareness course?
If you fall into any of the three categories below, you may not be eligible for a speed awareness course and risk a more costly fine, penalty points or disqualification.
For example, one police force specifies that you may not be eligible if:
You speed too far over the limit. Eligibility is determined by those caught between 10% + 2mph and 10% + 9mph over the speed limit
You have attended another speed awareness course in the past three years
The local police force does not offer speed awareness courses.
After receiving your letter with all of the information attached, you must either accept or reject the offer (denial results in fines and penalty points) and fill out the form within the noted time restriction to inform the police of your attendance.
You can find all of the details on whether you are eligible to attend a speed awareness course on the UKROEd (UK Road Offender Education) website https://www.ukroed.org.uk/
Variety of courses
The courses delivered by Drivetech are educational and non-judgemental in style and purpose. If the subject matter is around a speeding offence, delegates attend a course to understand aspects of road traffic law and best practices for driving, especially around the speeds on different roads and why speed limits exist.
Experienced Trainers
We work hard to ensure our trainers are professional, highly qualified and place customer service and satisfaction high on their agendas.
Delegates might often attend reluctantly, awkwardly, and often begrudgingly, but the vast majority leave feeling that it was a truly worthwhile, informative, helpful and behaviour-changing experience.
In accordance with NDORS
Drivetech delivers these courses under the governance of NDORS (National Driver Offender Retraining Scheme) – the national scheme that governs driver offender re-education operated by UKROEd (UK Road Offender Education) – and works collaboratively with a large number of Police Forces across the country. Find out more here: https://www.ukroed.org.uk/
About Drivetech
Drivetech is a UK leader delivering police-referred driver offender courses, with improvements on road safety and people at its core. We help you make better, safe driving decisions, running nine different education courses for twelve police forces and TfL via online delivery.
Back to news and resources