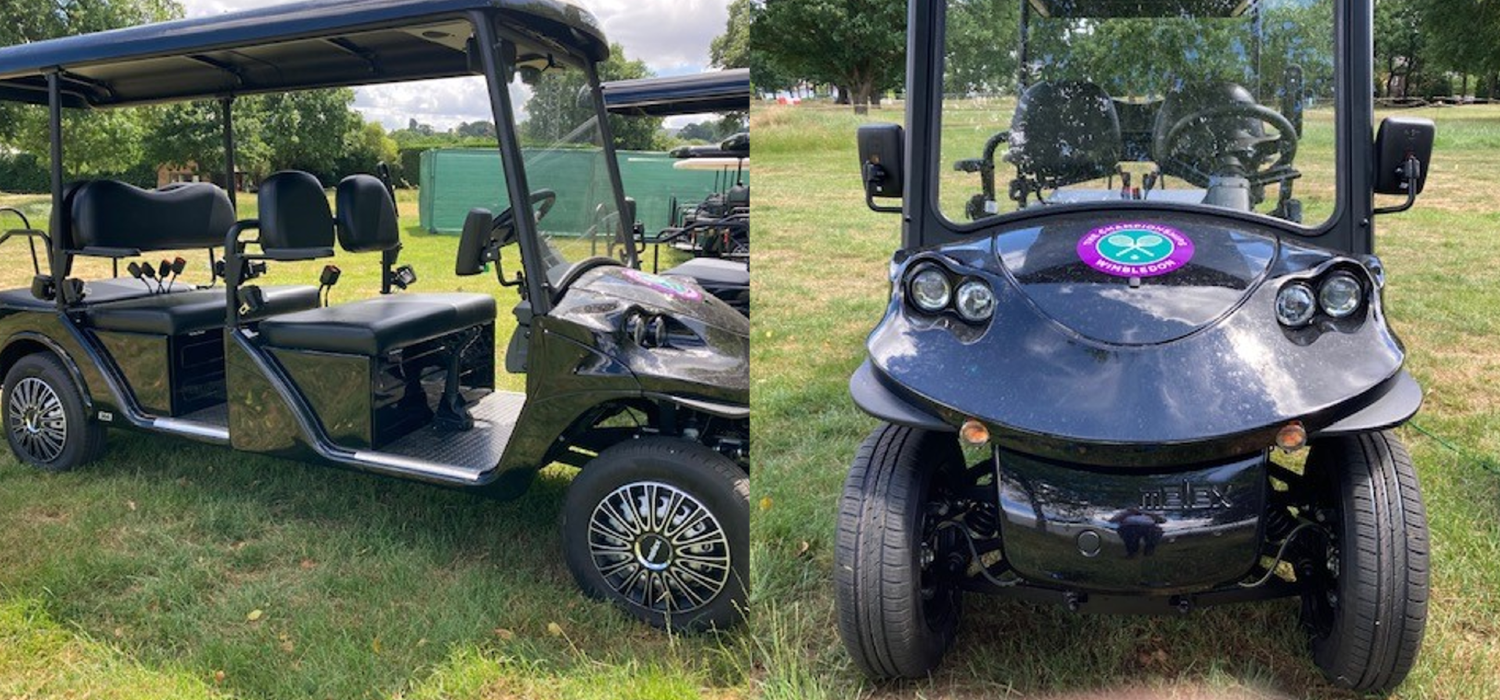 Ahead of this year's Wimbledon Championships, Drivetech, the UK's leading driver training organisation and part of the AA, delivered in-depth safe driving courses for 18 team members responsible for operating the site's fleet of custom built golf buggies.
With the vehicles used continuously to transport VIPs, dignitaries, officials and disabled visitors around the prestigious grounds, safety and security is imperative. Drivetech's courses included an overview of safe vehicle operations, training on how best to manoeuvre in crowds, smooth accelerating and braking, as well as navigating the challenges of silent operations.
Drivetech Training Manager Keith Freeman, who led the programme, commented: "With a vision of leading the way in innovative risk reduction solutions, both on and off the road, we work hard to offer unique and practical courses to improve driver knowledge and safe driving behaviours. Whether in a car or, in this case, a buggy, we're driven to keeping people safe.
"With more than 500,000 members of the public set to visit the All England Club for this year's Championships, ensuring team members understood how best to operate the golf buggies in a congested environment was critical. Our courses were specially designed to tackle the specific issues experienced in a hugely popular but heavily crowded event, minimising risk for drivers, passengers or pedestrians."
Drivetech, from the AA, is the world leader in fleet risk, safety management and driver training and works to increase safety on the roads. To find out more about Drivetech, visit: www.drivetech.co.uk.
Back to news and resources