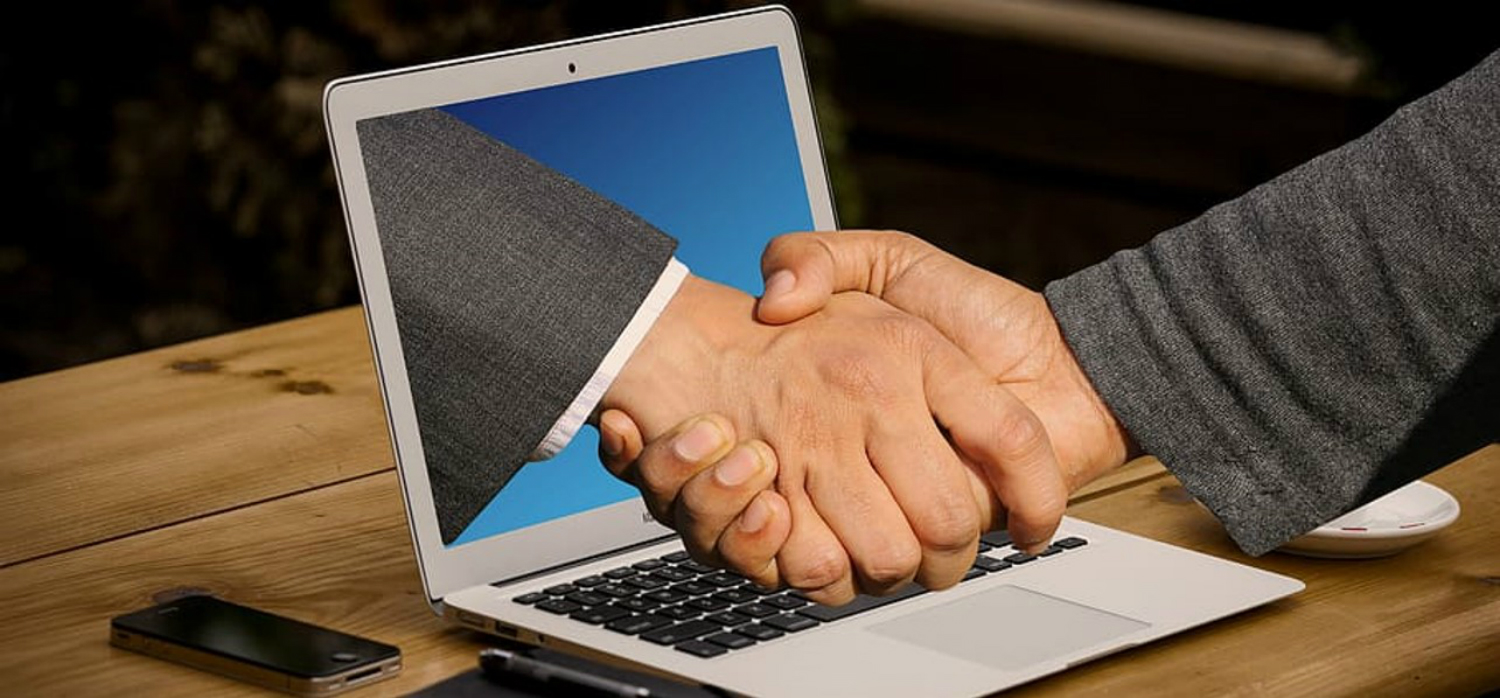 Drivetech is delighted to have been successful in bidding to deliver speed awareness and what's driving us courses on behalf of Merseyside Police.
The contract is for six months initially with potential to extend for a further six months.
Prior to the pandemic Merseyside Police were operating their own courses, but with the recent upheaval created by the Covid-19 pandemic and pressures on resource, they decided to outsource delivery. They have selected Drivetech to partner with them to get online courses delivered asap.
Drivetech who deliver classroom based and on road courses on behalf of 10 other UK Police Forces, plus Transport for London, responded to the cessation of classroom courses by expediting a switch to digital delivery within seven days of the Covid-19 lockdown.
The courses are offered by police forces as part of the national scheme to provide motorists with education as a more constructive alternative to prosecution.
Commenting on this new contract win, Des Morrison, Director of Police Contracts at Drivetech said:
"It is a real honour to win the Merseyside Police contract. From the moment that classroom courses had to be suspended late March when the pandemic forced us into "lockdown" we worked with real passion, drive and determination to convert delivery onto a secure Microsoft Teams digital platform. We are delighted that Merseyside Police have chosen Drivetech to provide continuity of delivery for their driver offender rehabilitation programme. Since the lockdown began we have now successfully delivered online courses to over 62,000 delegates and are delighted to extend that service on behalf of Merseyside Police.
It is important that we offer these courses as an alternative to prosecution as they have a real and positive impact on driver behaviour. Road safety improvement is at the core of this programme."
Commenting on the new contract award, Kevin Scott, Safer Roads Unit Manager at Merseyside Police said:
"Merseyside Police are really pleased to have a new course provider on board and we look forward to working in partnership with Drivetech to improve road safety across Merseyside."
Back to news and resources