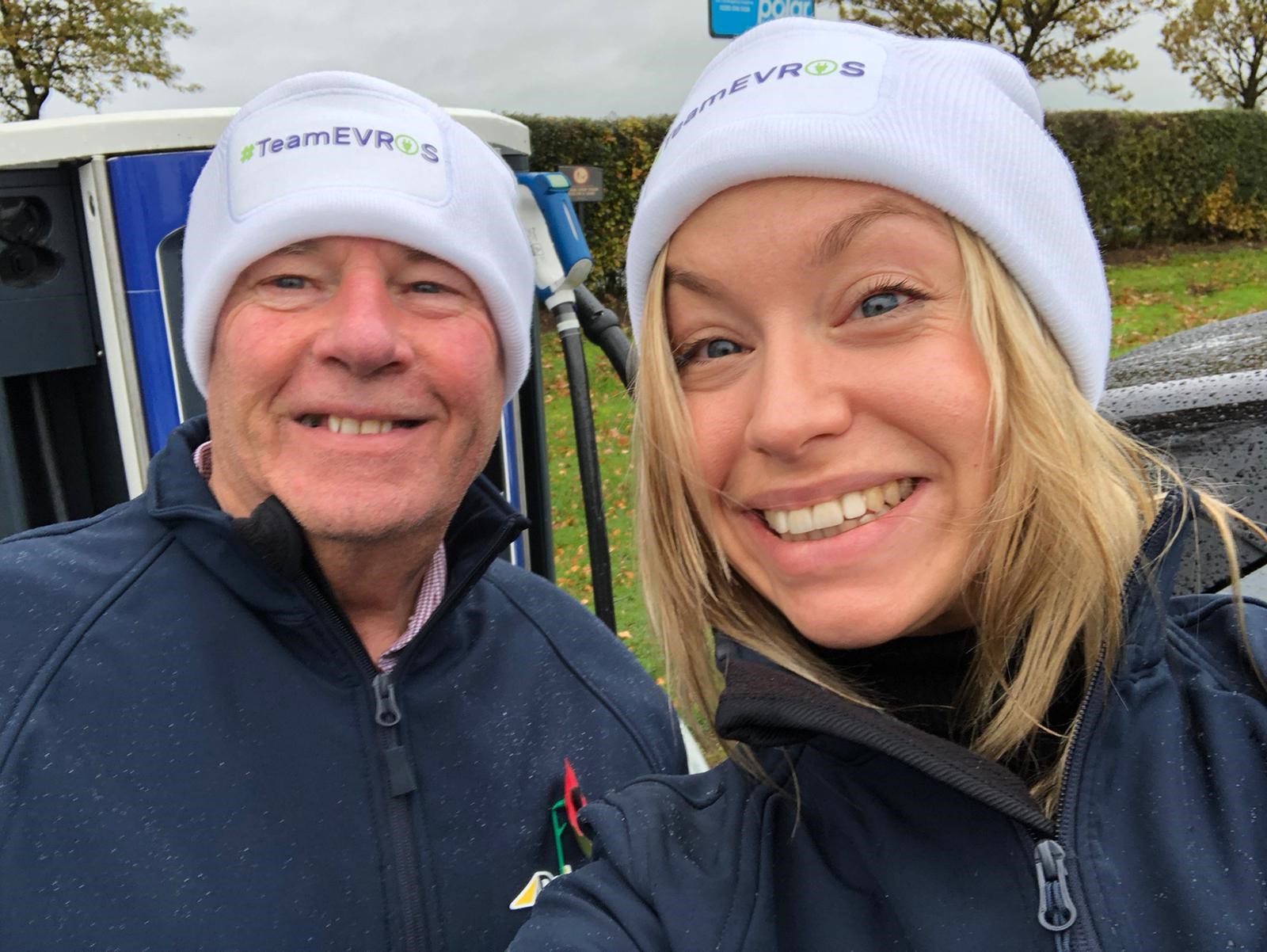 A few days have passed now and we're still processing just how incredible the EV Rally of Scotland really was. The electric rally across one of the world's most beautiful countries, coinciding with the landmark COP26, was the ultimate display of electric vehicle performance and power.
It also served as an important reminder of the natural beauty that the world has to offer, and why it's so crucial that organisations worldwide work together to protect communities, habitats, and people from the potentially devastating consequences of climate change.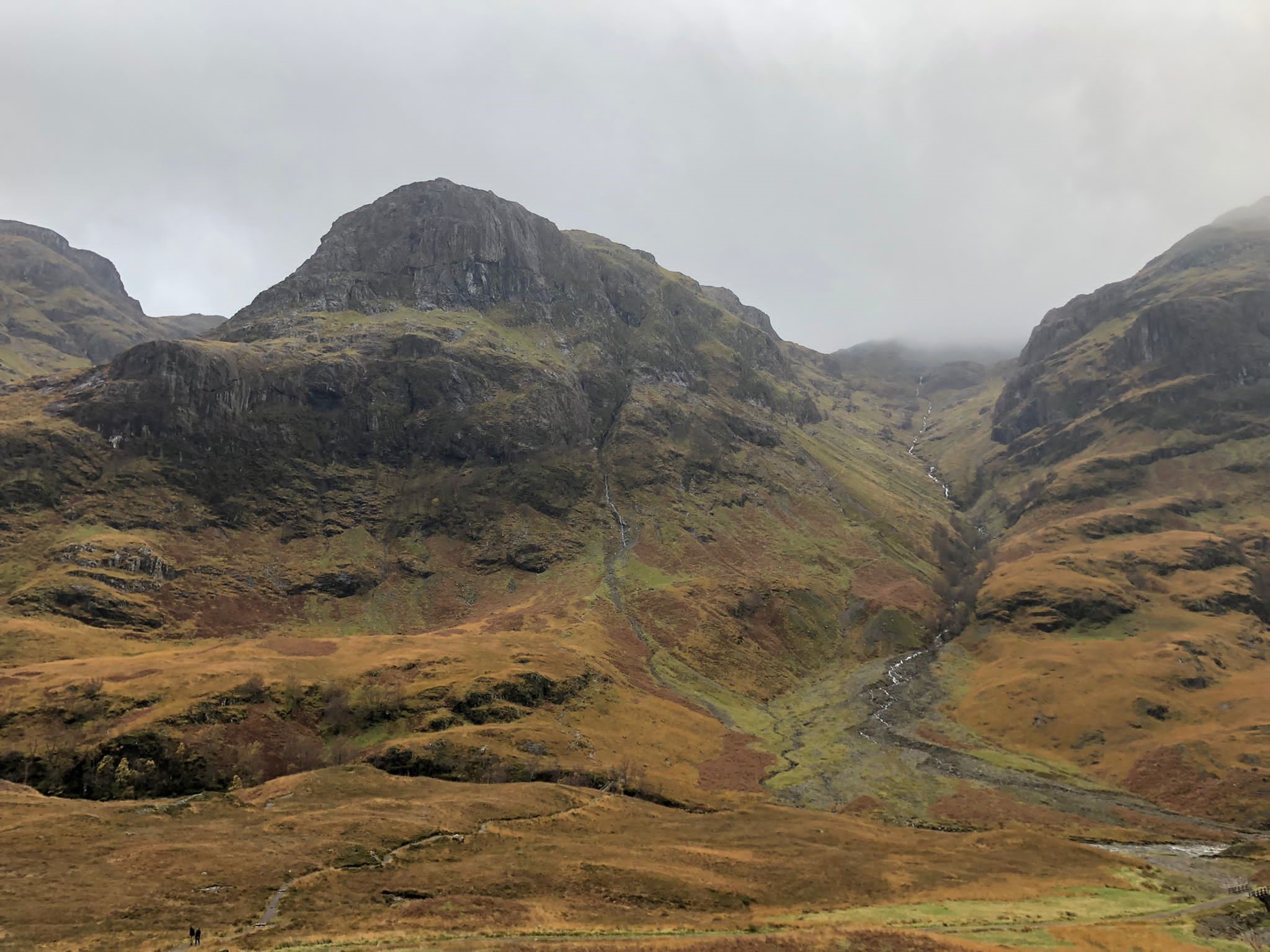 The rally set out to prove that electric vehicles are safe, sustainable, and reliable. Drivetech specifically tasked itself with showing the commercial sector that they are also a great option for commercial fleets, and the importance of driver training during any transition to an electric fleet.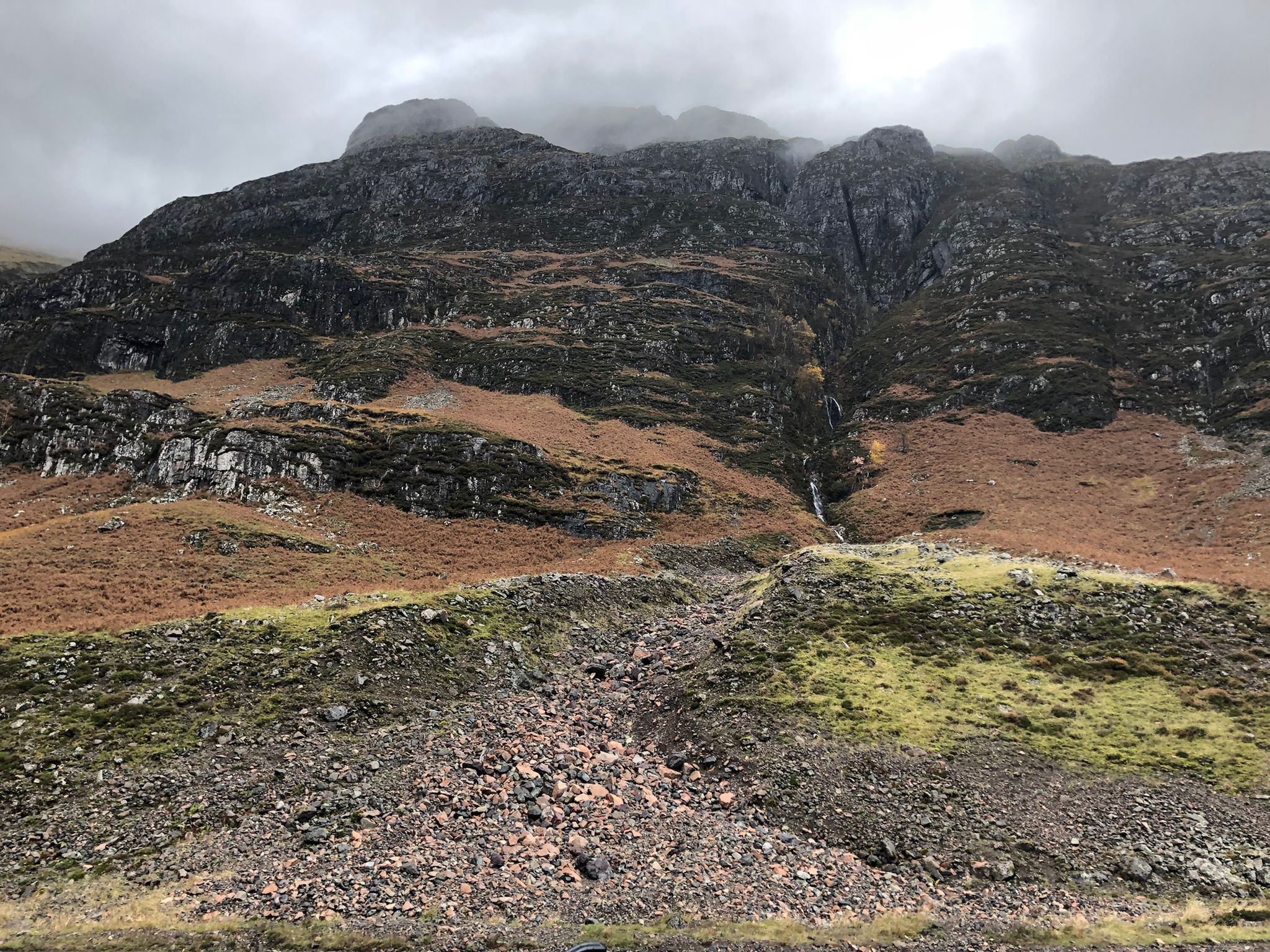 Drivetech, as the official Driver Training Partner of EVROS, set out led by Emma Loveday (Drivetech Fleet Risk Consultant) and Keith Freeman 'EV Keith' (Fleet Training Manager). Together, they took on over 1200 of Scottish terrain, braved the weather and showcased the charging infrastructure along the way.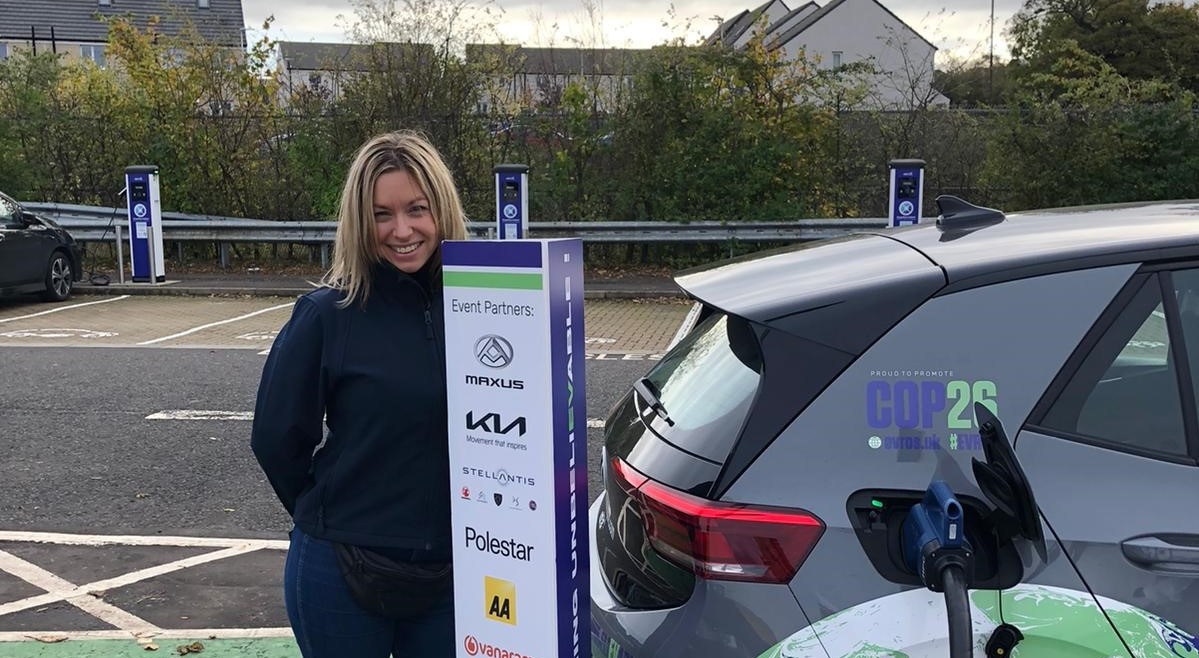 Importantly, they also showed the world that there are key lessons to be learned in terms of staying safe in an electric vehicle. From regenerative braking, acceleration and tire pressure – Keith and Emma produced a powerful display of EV safety, with the world watching on in real time.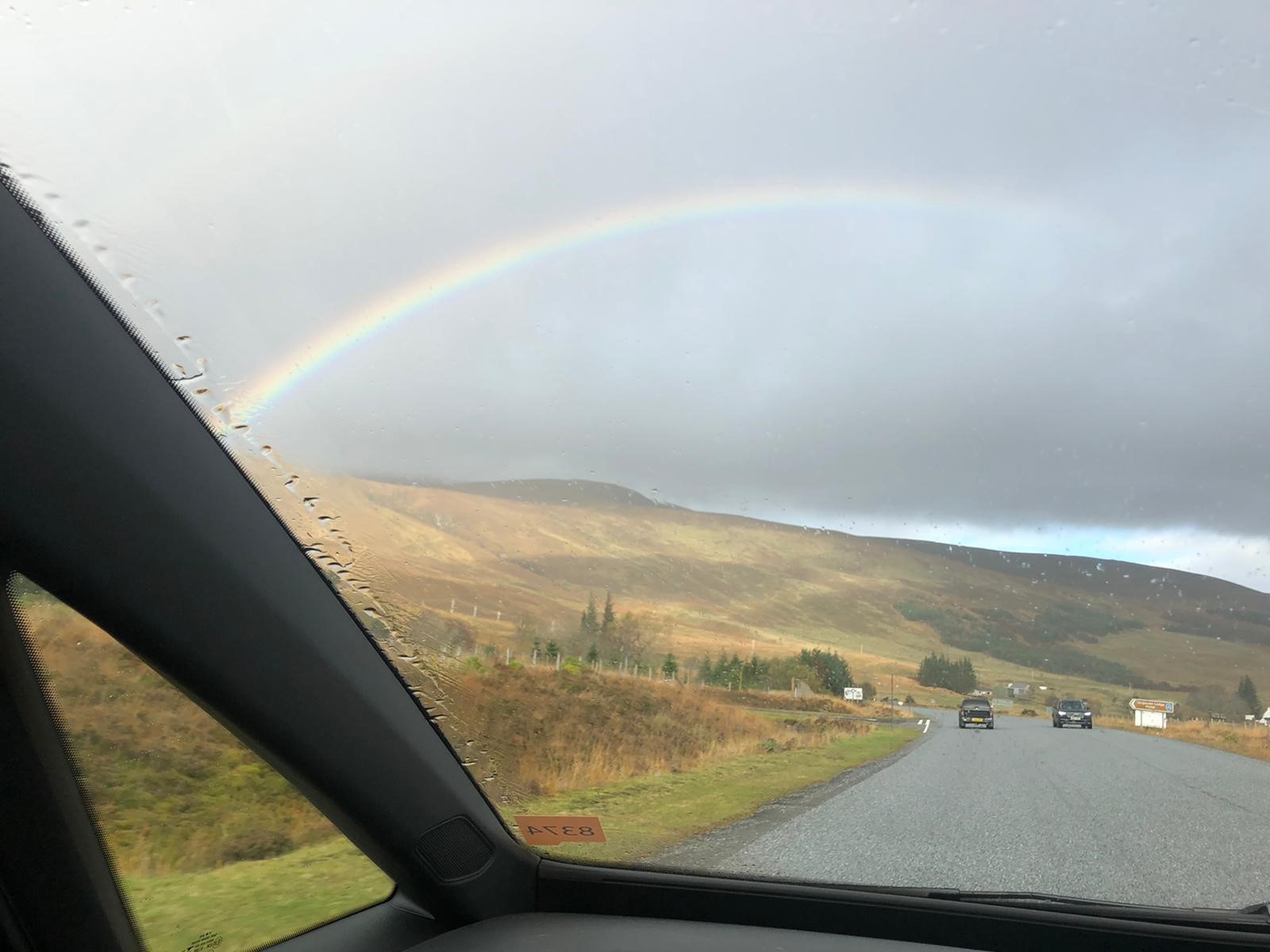 Taking in the sights of Loch Ness, Ben Nevis, Loch Lomond, John O'Groats, and Inverness just to name a few, the route taken by Team Drivetech was not only visually stunning, but served as an important reminder that it's possible to undertake journeys to remote regions and still manage to keep your electric vehicle charged. This was also a stark message to the world that EV range is becoming less of an issue as businesses and individuals accelerate towards an electric world.
Ultimately, it was just fantastic to see how many people engaged with the rally and took away important lessons on the power of EVs and what the future looks like for commercial fleets.
So, congratulations to everyone who took part in EVROS, you all outdid yourself and contributed to something really important.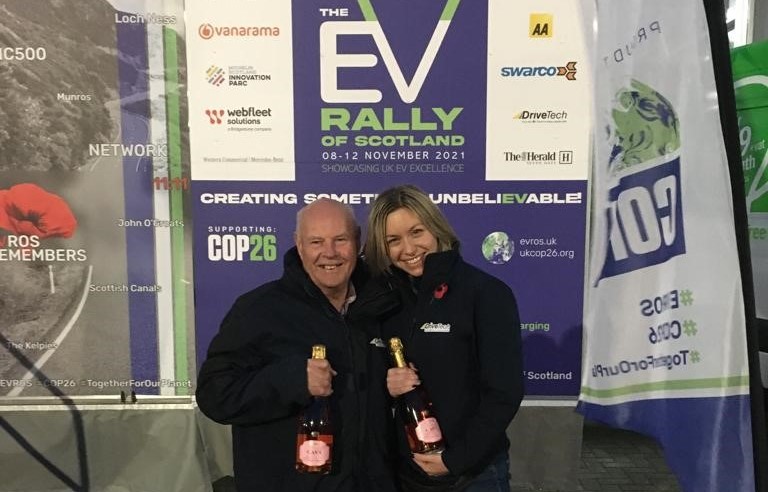 You can find out more about Drivetech's powerful suite of EV safety and familiarisation courses by following this link: https://www.drivetech.co.uk/global-business-fleet-solutions/training-product/driving-electric/
Back to news and resources