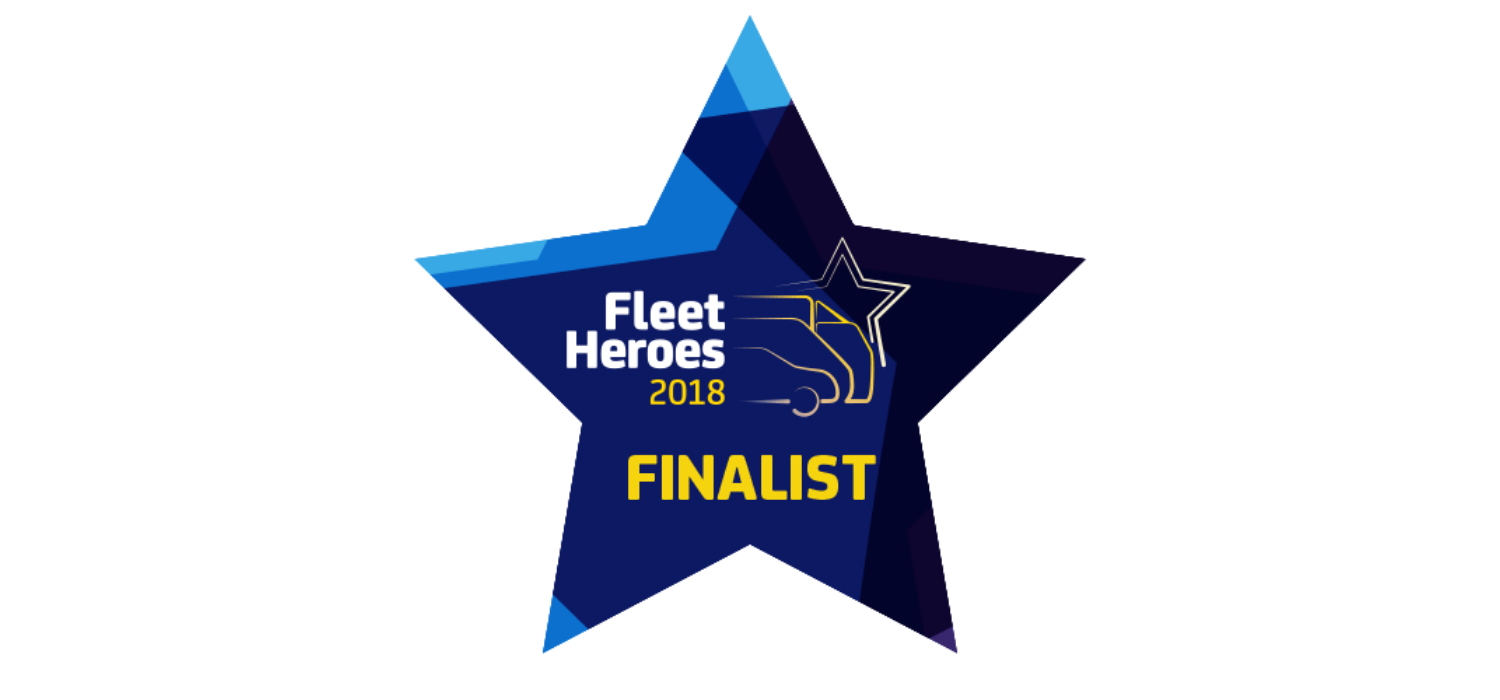 Drivetech is delighted that our customer, Johnson & Johnson, has been shortlisted in the 2018 Energy Saving Trust 'Fleet Heroes' Awards.
Our congratulations go to Robin Cohen, Head of Fleet Safety at J&J in the UK, for reaching this stage in the ECO Driving Hero category! Johnson & Johnson has a considerable company-wide commitment to road safety and improving fleet efficiencies and this entry reflects their hard work and continued focus on these important issues.
 
Back for their 13th year, the Awards recognise the outstanding achievements of fleets, businesses, local authorities and others who are taking action to reduce carbon emissions, tackle air pollution and improve business operations and public services. The Awards also celebrate organisations that are driving the uptake of ultra-low emission vehicles, forward thinking approaches taken in our towns and cities, and the Unsung Fleet Heroes among us who innovate and inspire action in others.
 
The Fleet Heroes Awards & Conference will be held on Tuesday 27th November in central London.
  
Find out more about the Awards and Conference here.
Find out more about Drivetech's range of driver risk management products and services here. 
Back to news and resources