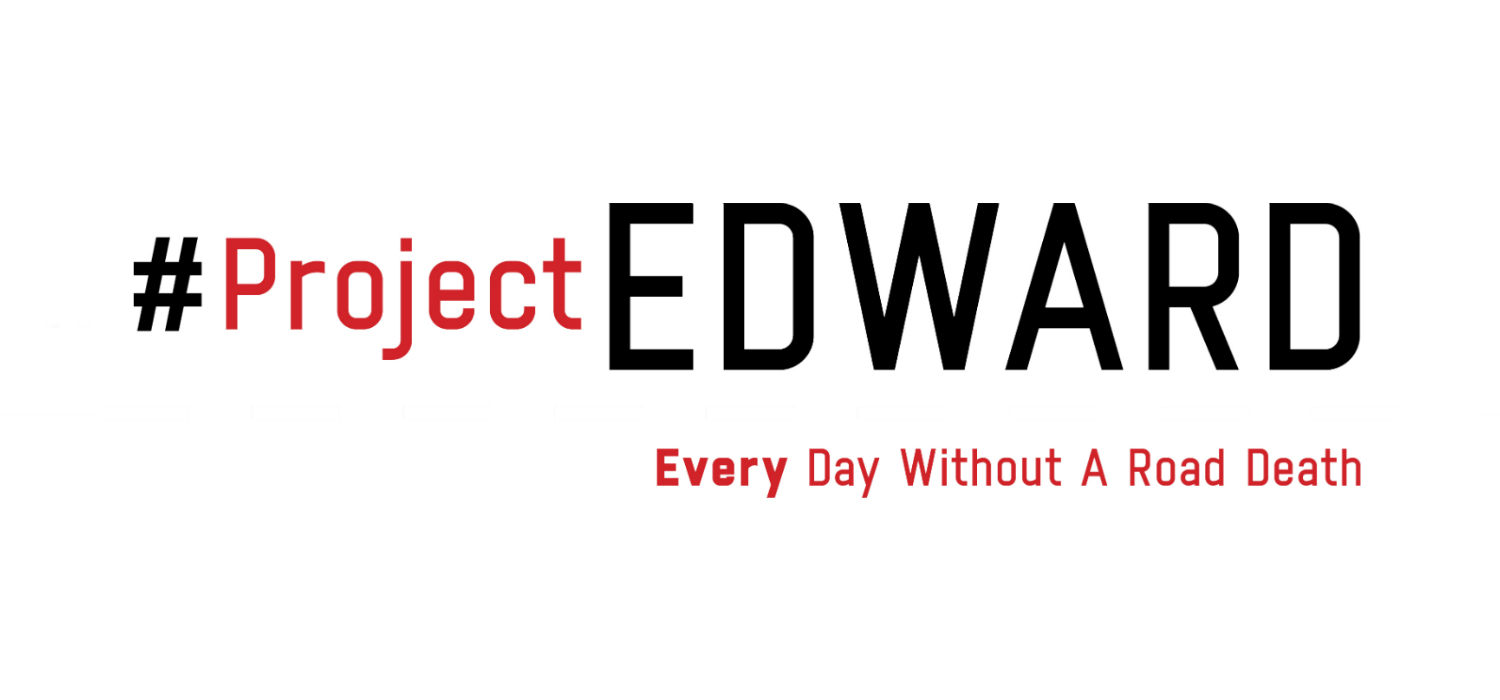 Project EDWARD – the road safety campaign now positioned around "Every Day Without a Road Death" – returns this year with a week of road safety activity in the week of the 14th-18th September, focussed around work-related road risk.
Despite the pandemic and enforced lockdown measures, the campaign will still be prominent – more virtual than in previous years where physical road trips constituted part of the programme – but still a worthy campaign platform. The timing coincides with a general return to road traffic volumes that were being experienced pre-lockdown, and some particularly extreme reports in the last few months of poor driving behaviour including excessive speeding on relatively empty roads.
Drivetech is an official supporter of Project EDWARD and are proud to kick off the first day of the campaign with a "Driver Behaviour" webinar on the morning of Monday 14th September. Details of this webinar and how to sign up will be publicised very shortly from Drivetech and via the Project EDWARD website. Drivetech hopes it can generate some good debate and stimulate more actions towards achieving safer roads in particular in the sphere of driving professionally for work. The rest of the week will include other themed activities on consecutive days and details will be publicised on the Project EDWARD website.
Commenting on the alignment with Project EDWARD Colin Paterson, Head of Marketing at Drivetech said: "At Drivetech, we are driven to keep people safe, and our range of road risk management and driver training services fits well with the overarching message of Project EDWARD – to work towards every day without a road death. We will contribute to this campaign message and hope that the Driver Behaviour webinar, and other road safety content we can provide during the week, will have a tangible impact to reduce road deaths and serious collisions."
Find out more about the Project EDWARD 2020 campaign on the website here – www.projectedward.org – and to find out more about Drivetech's range of driver risk management services visit the new Drivetech website here – https://www.drivetech.co.uk/global-business-fleet-solutions
Back to news and resources