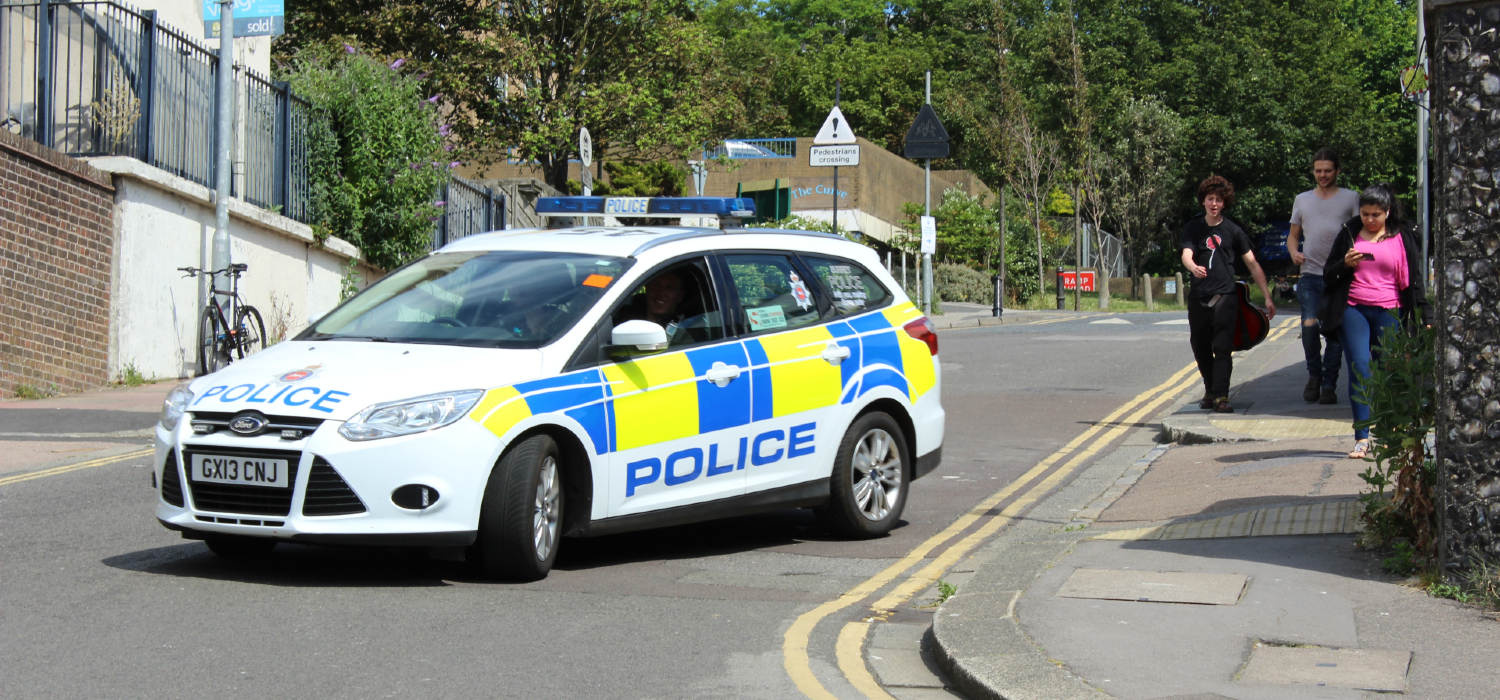 UPDATE February 2022: Read the now published report "The Future of Roads Policing" here.
Earlier this month, experts from the government, third sector, industry, academia and police, gathered to share their vision for how we can make Britain's roads safer. Hosted by The Police Foundation, in conjunction with Drivetech, the round table event discussed the current state of road policing and offered evidence-based insights on how it can be improved.
Given the number of competing challenges that the police face, Drivetech and the Police Foundation had agreed that the critical issue of roads policing should not be overlooked. As part of the Strategic Review of policing they are working together on a paper to inform and influence this review, with this round table being an invaluable contributory component.
Themed "Policing the smart highway: Keeping our roads safe in a digital age", the event combined powerful voices and lived experience to emphasise how life-saving effective roads policing could be in the future.  The stark reality is that with around 1,800 deaths on UK roads per annum, this death toll is worse than deaths from homicide and terrorism combined.
Chaired by Dr Rick Muir from The Police Foundation, the event opened with an initial review of the current trends both in road casualty statistics and roads policing resourcing and deployment. The discussion first focussed on road policing structures and policy before encompassing the operational realities faced by the police and the role of the private and third sectors in reducing road danger.
With significant contributions from the Department for Transport (DfT), the Home Office, the Police, UKROEd, Thatcham, RoadPeace, Drivetech and of course The Police Foundation the debate was rich, varied and provided some very different thought-provoking perspectives. The single overriding message was the need for clear and unambiguous national leadership and direction to help improve road safety. Edmund King, President of the AA summarised much of the debate, saying:
"We need more cops in cars. Drivers have a high level of acceptance for speed cameras. Other problems such as drink driving, tailgating, etc cannot be caught by cameras, so we need police on the roads for this. We need 5 star drivers in 5 star cars on 5 star roads. Most importantly – we need serious leadership."
Topics discussed included:
The changing nature of risk on our roads
The current state of roads policing
The evolving role of partnership working in roads policing
The impact of new and emerging technologies on road safety
This roundtable will help to develop a series of recommendations to be set out in the final paper which will be published by the Police Foundation in September.  That paper in turn will feed into the Strategic Review of Policing in England and Wales, a major independent review of the future of policing. 
Back to news and resources