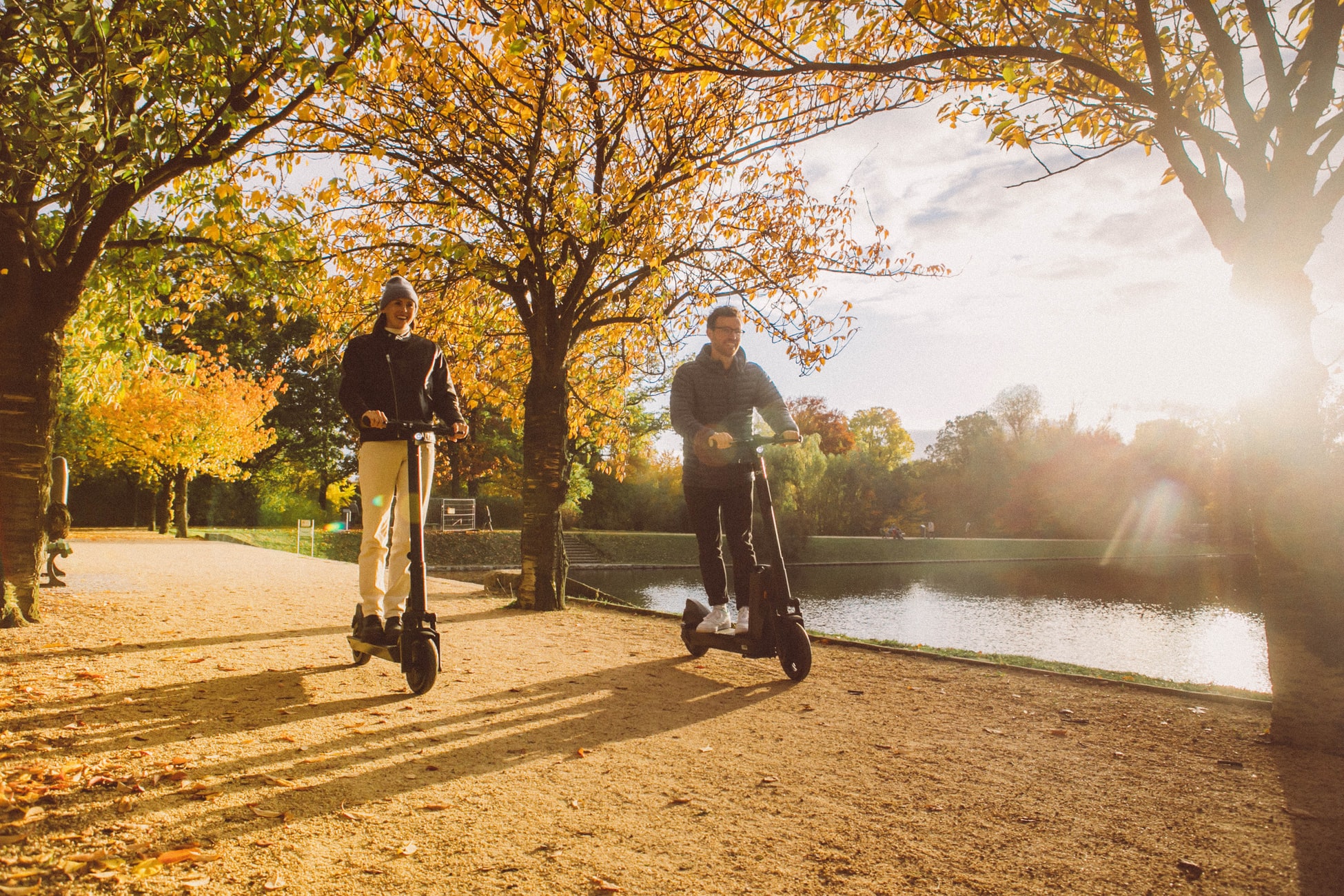 Following the Covid-19 enforced move to temporarily cease delivering police-referred speed awareness courses in venues, Drivetech have reacted swiftly and reconfigured course delivery online via the Microsoft Teams platform. Their rapid online switch has led to 22,000 motorists so far successfully completing the online education instead of police prosecution.
 
The company – a leader in police-referred education in partnership with police and UKROEd – had to move rapidly to rebook around 50,000 classroom delegates bookings prior to the current lockdown, to avoid motorists facing the alternative of prosecution, points and fines.
 
With revised digital course content needed, and Drivetech's body of 175 trainers needing upskilling to deliver the virtual online experience, the challenge was considerable and required some fast work behind the scenes.
 
Five weeks on from the first day of digital course delivery on the 27th March (a week after lockdown measures affected venue participation), the pressure to respond and support delegates to get onto a course is looking significantly healthier – with many thousands of delegates now having successfully completed and more due to complete in the coming weeks. Drivetech are delighted that online course capacity is now matching the former levels of classroom supply.
 
Drivetech is now delivering the three mainstream courses digitally – "National Speed Awareness", "National Motorway Speed Awareness", and "What's Driving you?" and delegate feedback, as measured by Net Promoter Scores (NPS) has been at world class levels.
 
In addition to placing the first priority on satisfying a backlog of delegates already booked onto a venue-based course, Drivetech is now taking bookings for new delegates from across the country.
 
Commenting on the impressive speed of the operation turnaround, Des Morrison, director of police business at Drivetech, said:
 
"The immediate lockdown and social distancing measures nationally became an absolute priority and whatever business you're in, changes to ways of working had to be made swiftly. Drivetech was no exception, but with many delegates facing an imminent deadline to complete a police-referred course before a 'prosecution deadline date', we had to act fast. The pressure was on the whole organisation and required tremendous teamworking with enormous speed and commitment to find an alternative solution. First we ensured all our staff were moved to work safely and securely from home. Fundamentally what we do is about improving road safety, and broader safety considerations are always foremost in our minds."
 
"We reflect now on a pretty hectic few weeks, but it is satisfying to now see our digital delivery performing well and with some excellent customer feedback – both from our Police Force customers delighted by our professional response in a crisis and delegates alike in the exceptional level of customer satisfaction."
 
An example of the typical delegate feedback being received by Drivetech is below:
"The trainer, Dean Henson, was brilliant. The course was run online and I wondered how it would work but he still kept it very engaging and interesting, being genuinely inspirational at times. Thoroughly enjoyed it and will take a lot away with me because of him."
 
Des Morrison continues:
 
"We're grateful for the hard work of the whole Drivetech team and for the patience and goodwill of our delegates. We have stabilised our service levels and are in a position to further increase course capacity. We continue to increase this by the day, so if new delegates find that the immediate courses are booked-up, they should keep trying as we build more into our future bookings calendar."
Click here to go to the Police-referred course section of this website.
Back to news and resources